FIRST TIME BUYERS - SAVE 52% NOW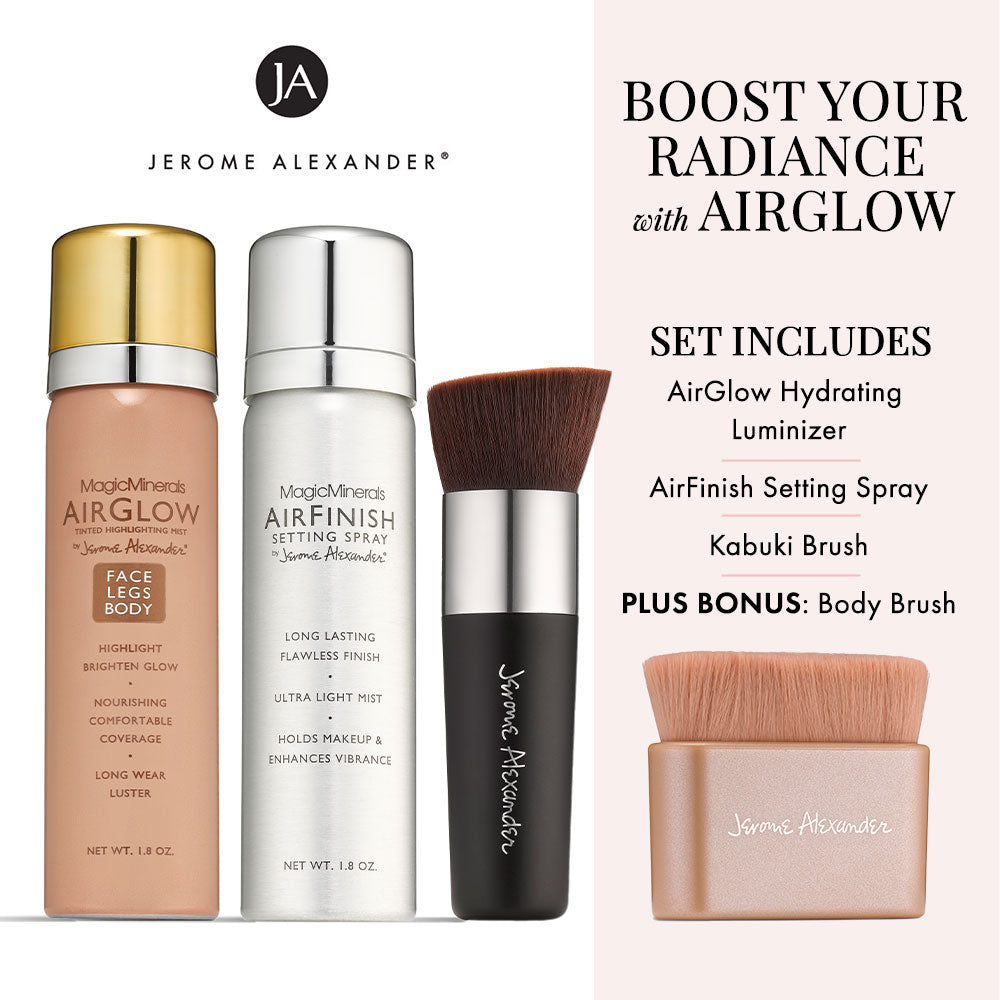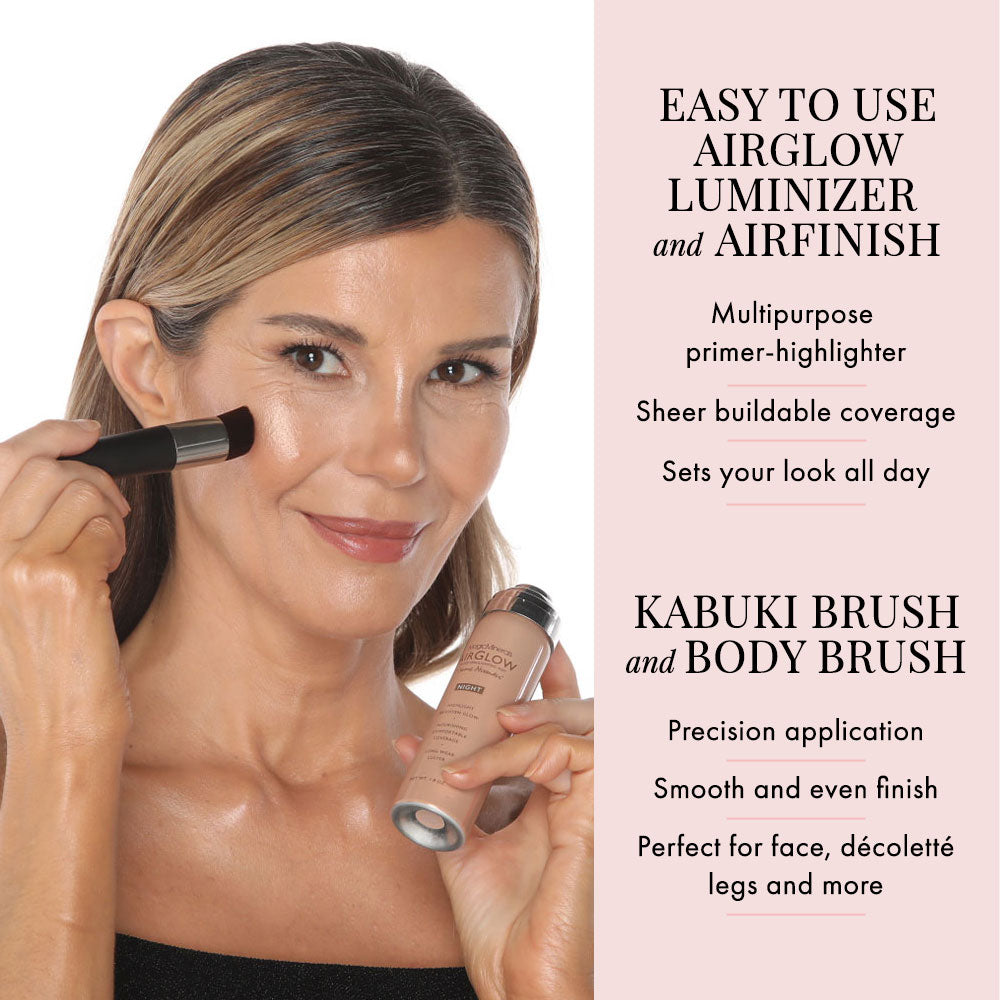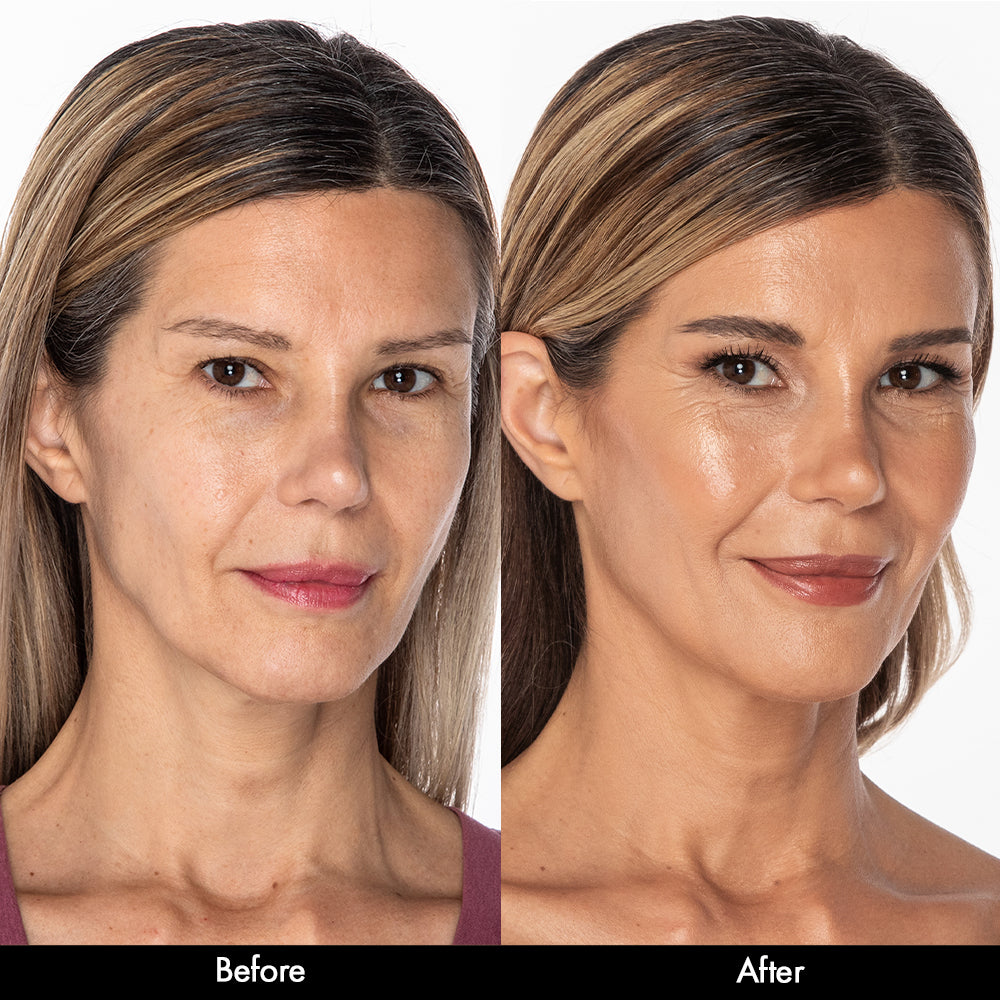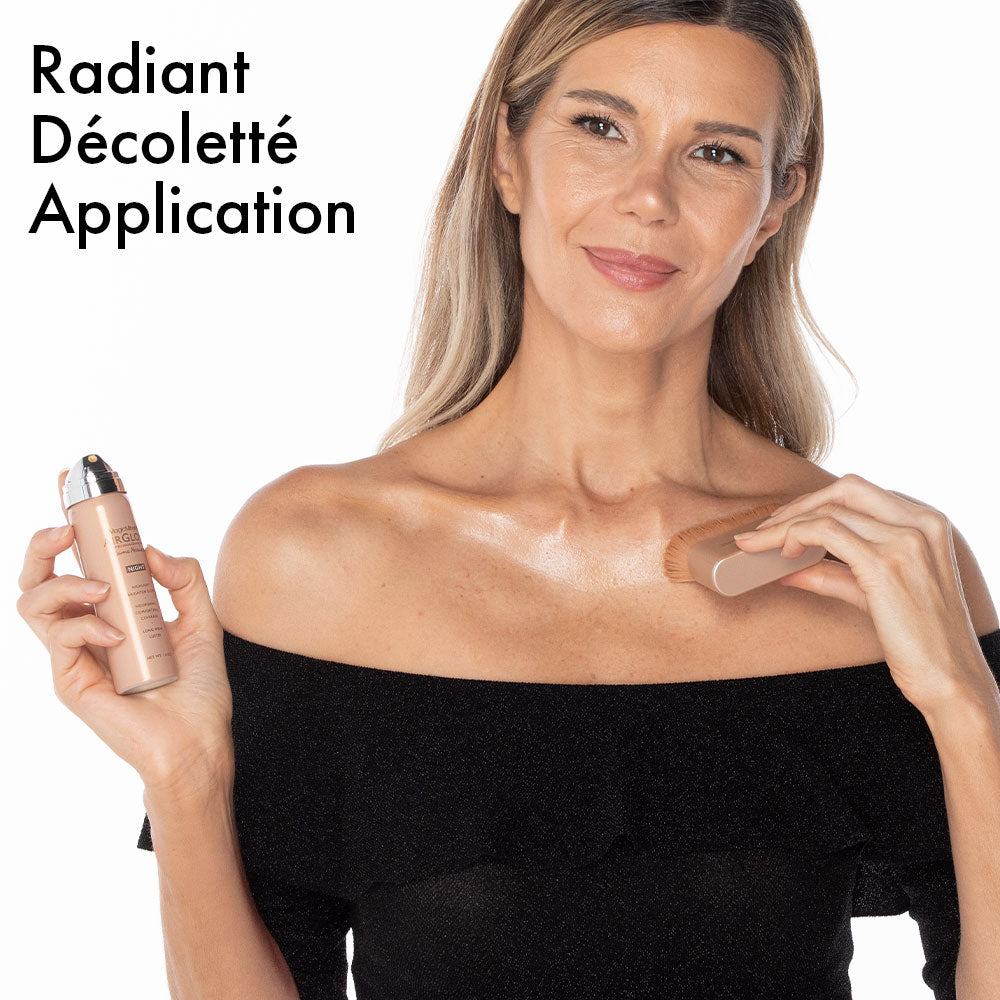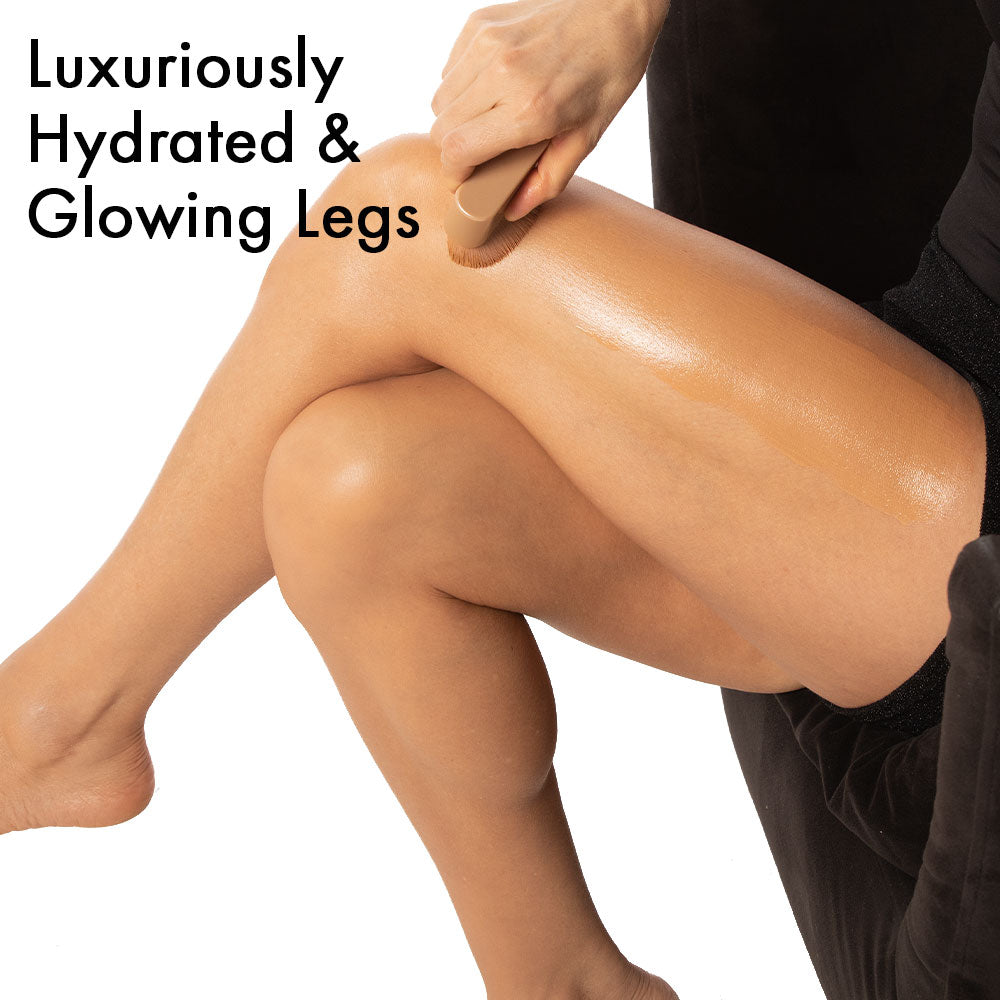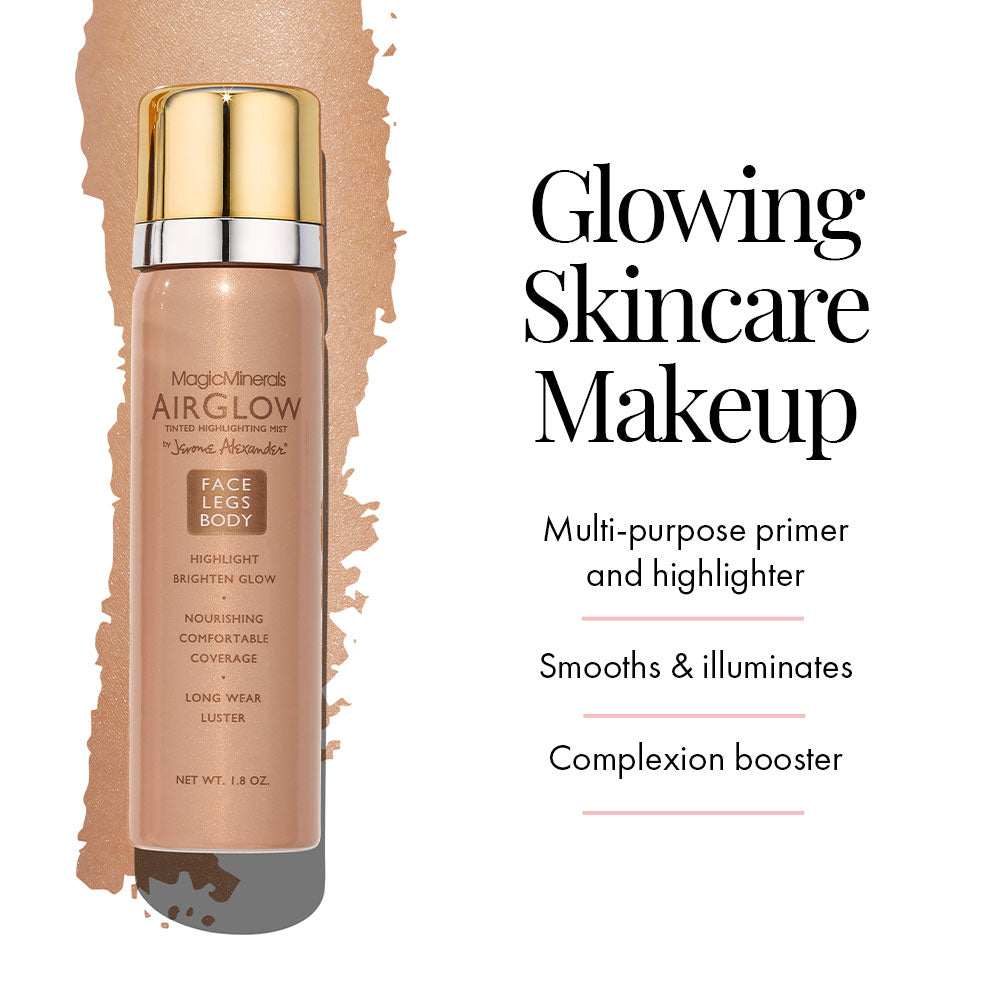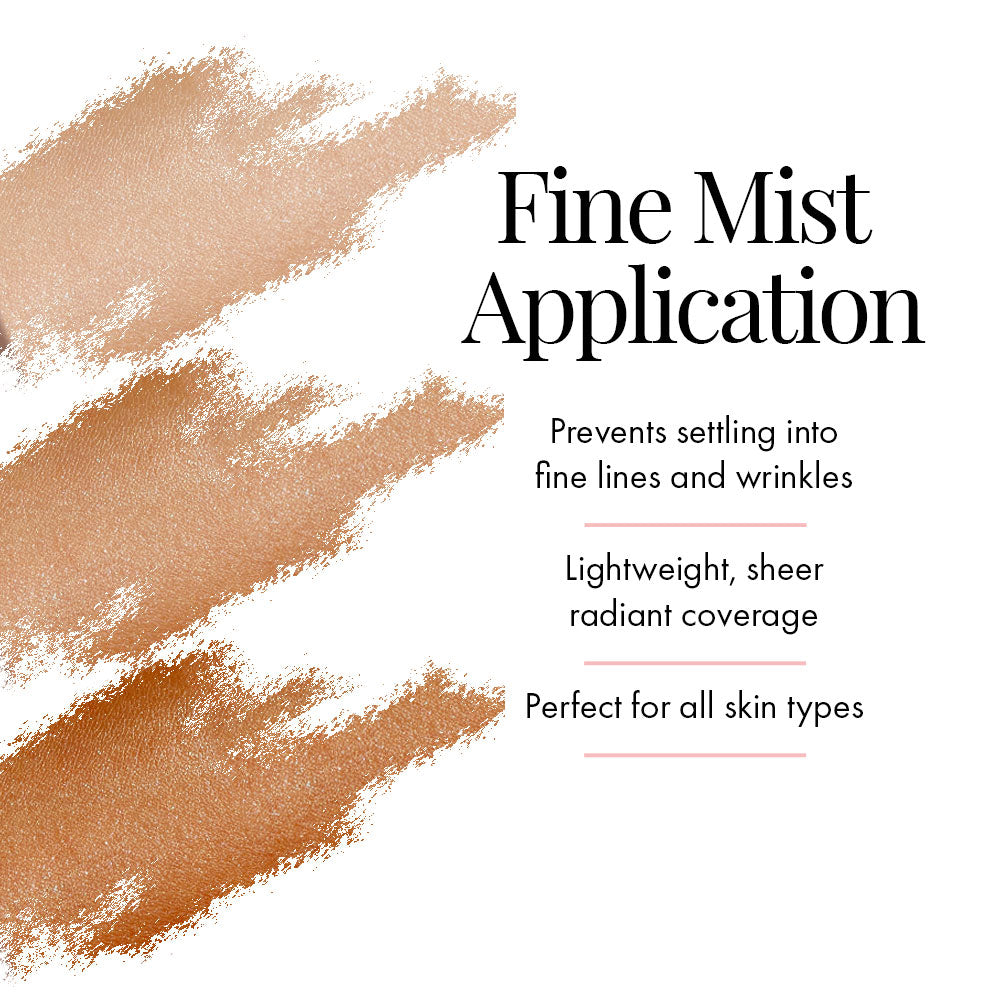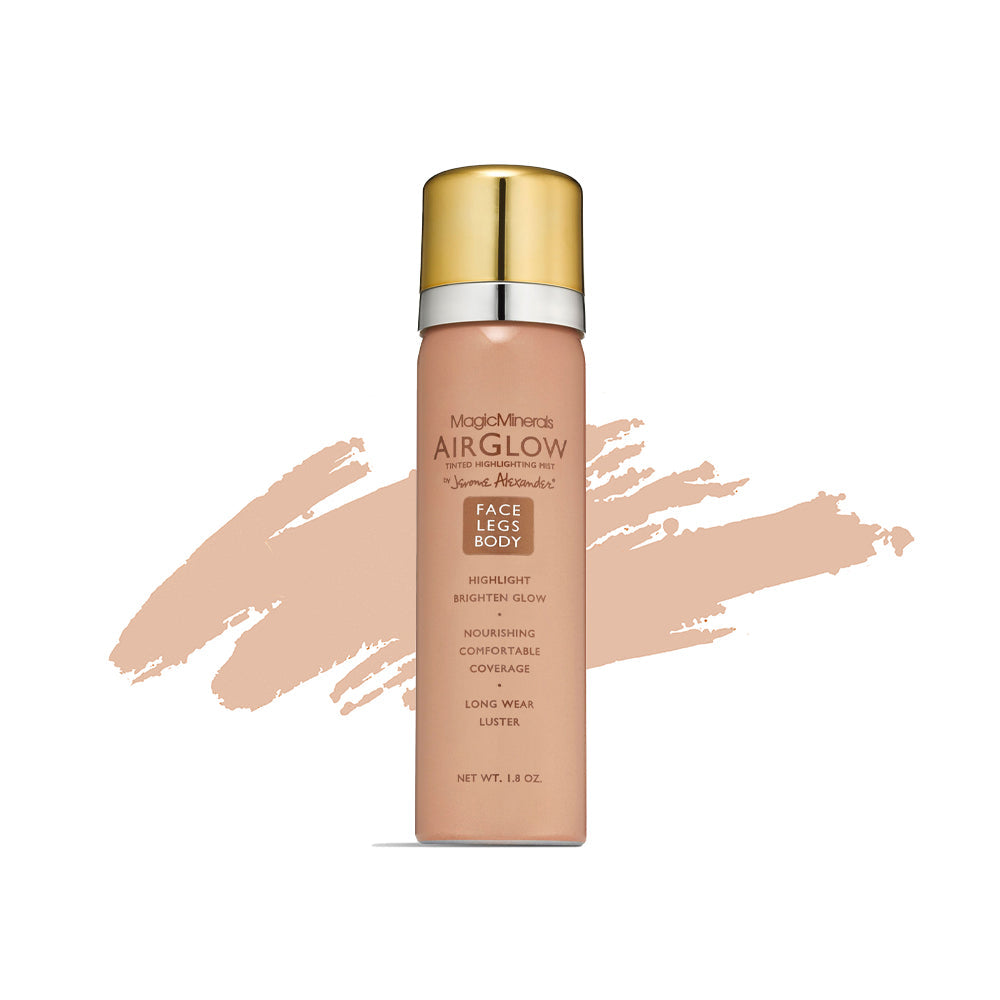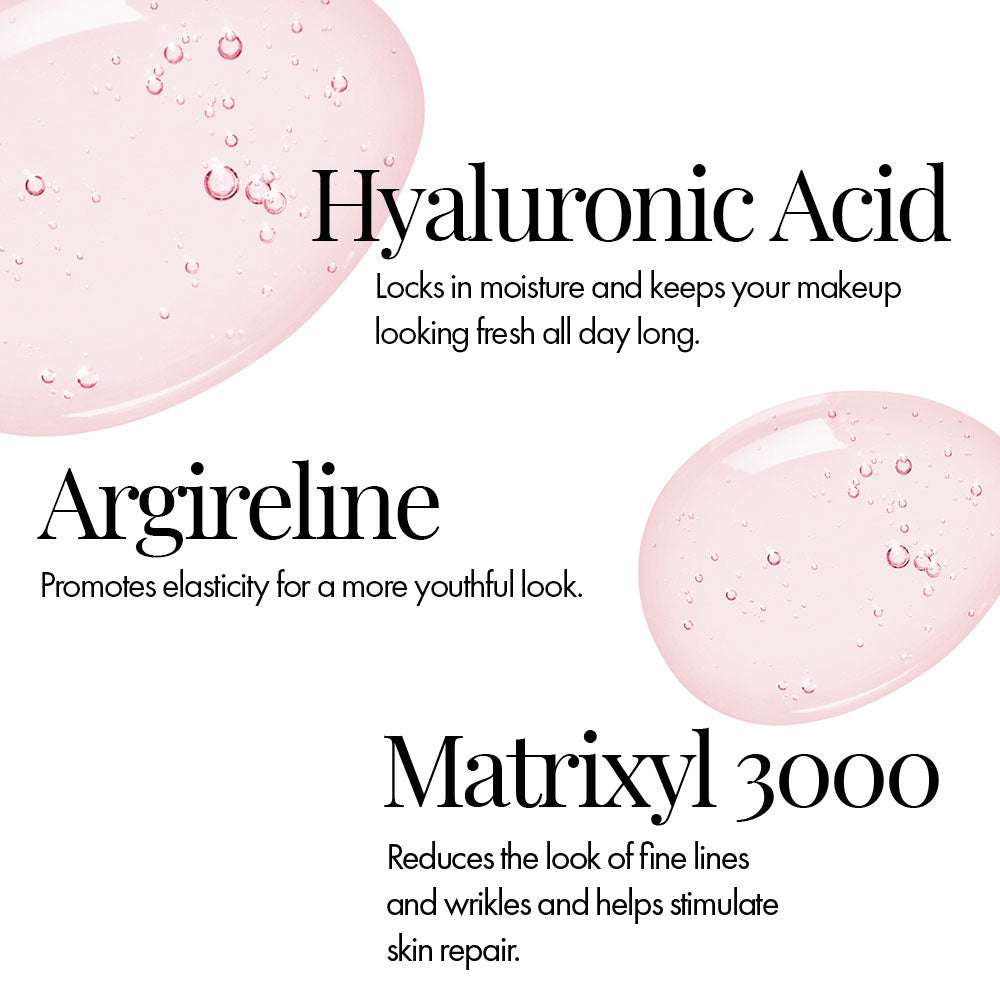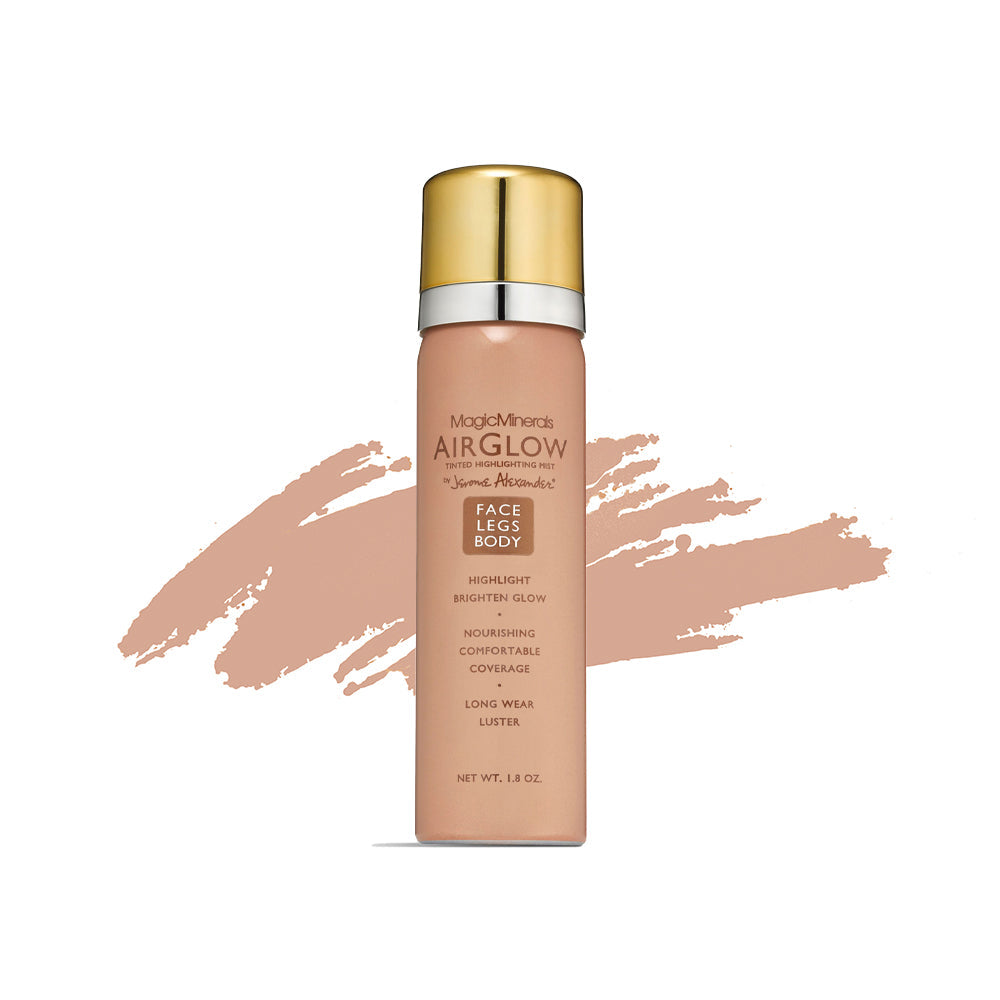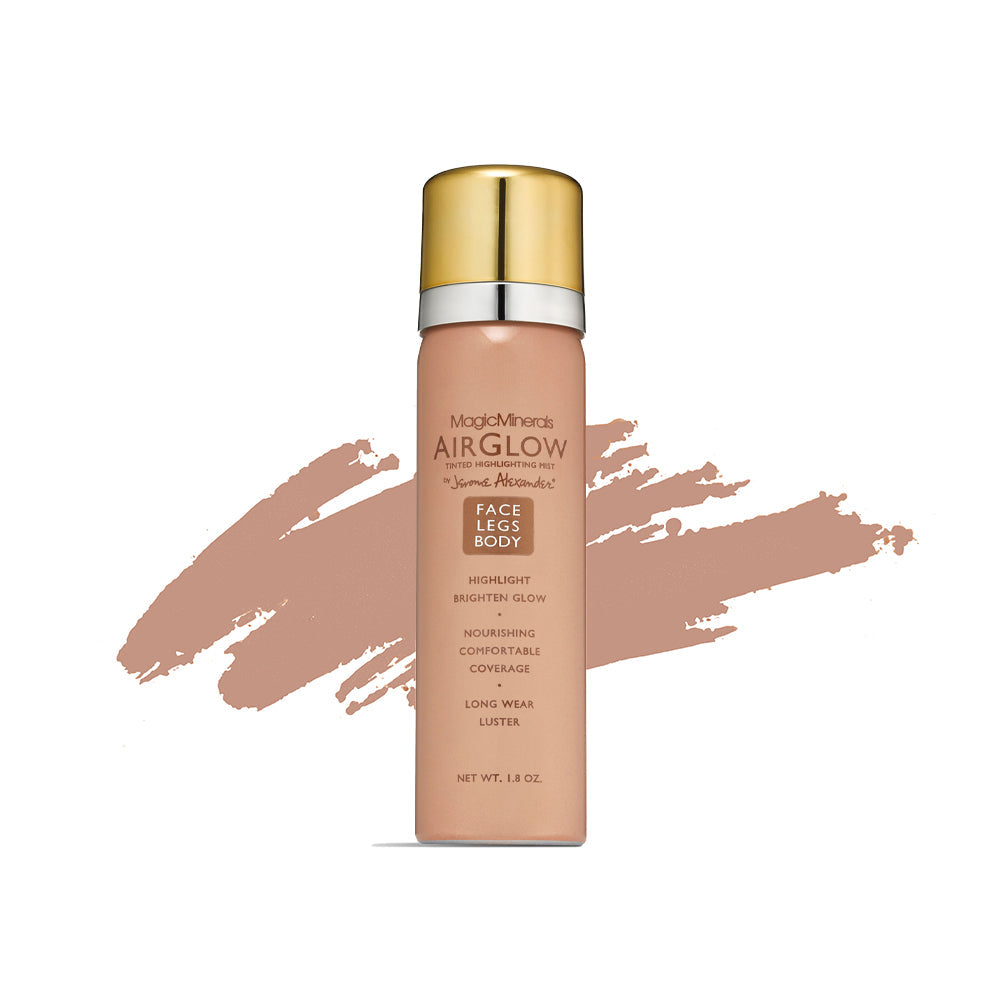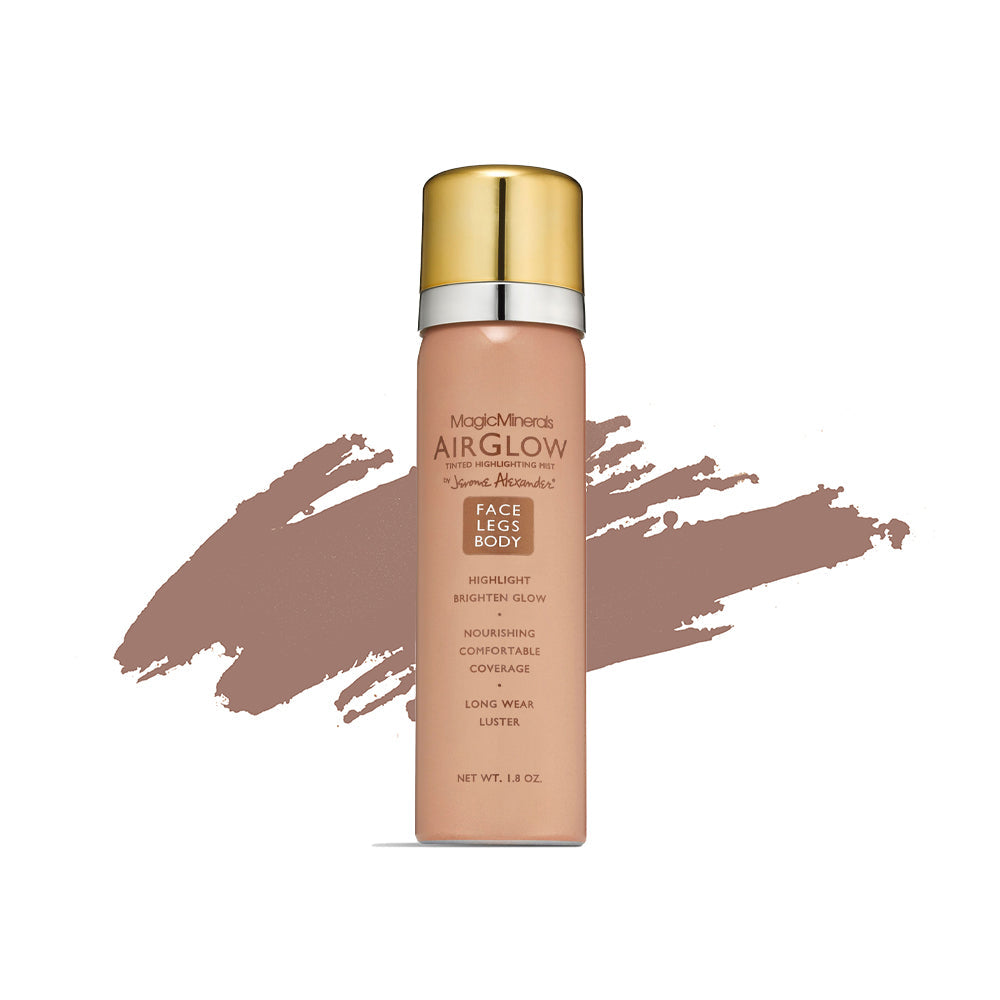 AirGlow Hydrating Luminizer Face & Body Kit
3-in-1 primer, highlighter and complexion booster for face and body with nourishing skincare active ingredients

30 Day Satisfaction Guarantee
"My skin looks so radiant with just a small amount. I love this product!!"
Beautiful 4 Ways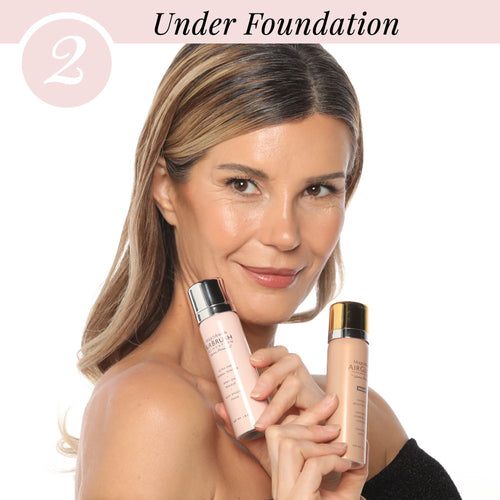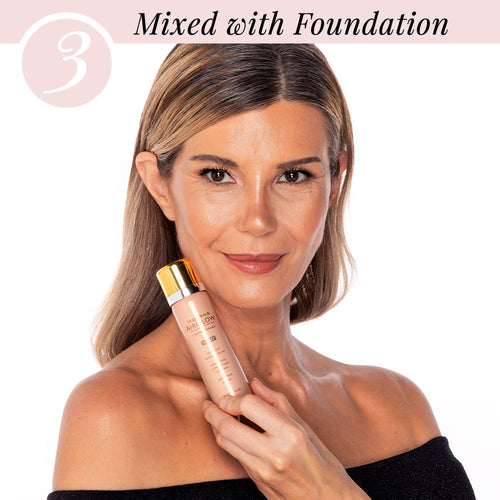 Skincare Actives Make All The Difference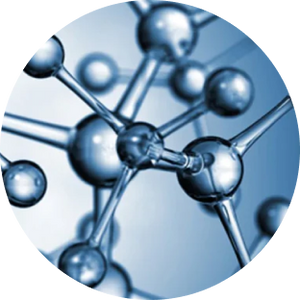 Hyaluronic Acid
This powerful skincare ingredient keeps skin looking plump and more firm (i.e. less noticeable lines and wrinkles!) by locking in moisture. It's key in helping you gain and retain a dewy glow that lasts all day.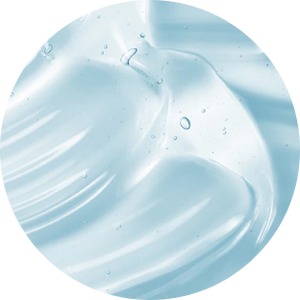 Argireline
An anti-aging peptide, Argireline promotes elasticity and helps reduce the appearance of "expression wrinkles". It works especially well on the forehead, around the eyes, and other areas of repeated muscle movement.
Matrixyl 3000
Containing not one, but two messenger peptides, Matrixyl 3000 targets signs of aging and helps restore moisture to the skin. It stimulates skin repair while minimizing the look of fine lines and wrinkles.
Rave Reviews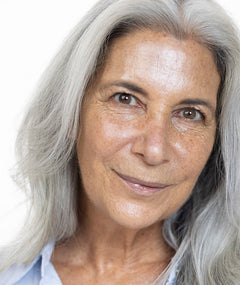 ★★★★★
Easy To Apply
"This product works as it should. Easy to apply and that's what I like best about it. Plus my makeup looks great all day."
Debra L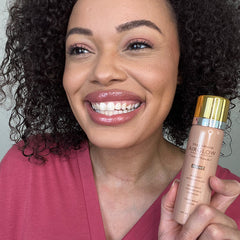 ★★★★★
Flawless Coverage
"Once again flawless! I look younger! Thank you! Husband loves the look!!"
Malinda S.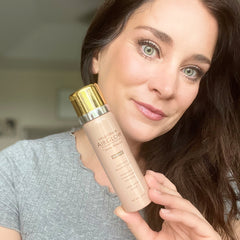 ★★★★★
Better Than The Rest
"I've tried everything... Dior, Lancome... the list goes on. This is the only product I will use!"
Claire L.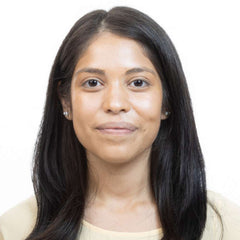 ★★★★★
Love This!
"Great coverage with a beautiful glow!"
Traci L.
What You Get With The AirGlow Starter Kit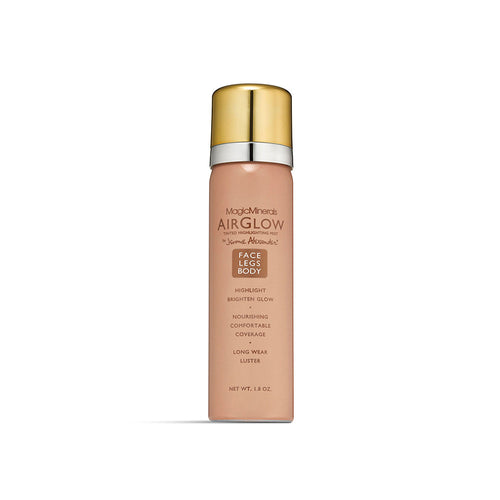 AirGlow Hydrating Luminizer
This 3-in-1 primer, highlighter, and complexion booster gives your skin the radiance it deserves!
Reg. $24
AirFinish Setting Spray
Our weightless finishing spray holds your makeup in place without creasing or fading all day long.
Reg $24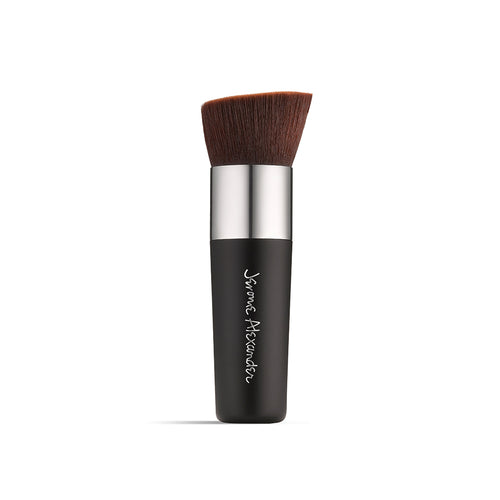 Kabuki Brush
A unique, angled brush carefully designed to smooth on AirGlow and seamlessly buff to perfection.
Reg $22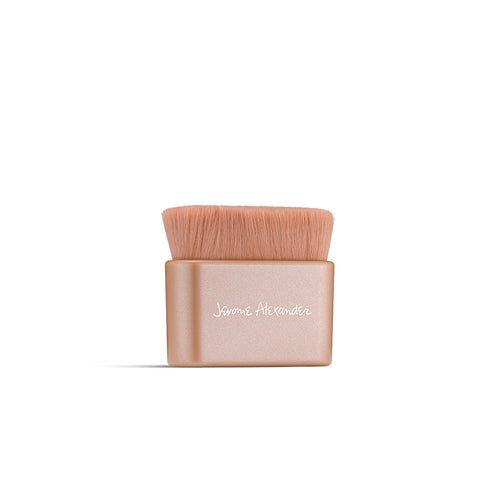 FREE Body Brush
This silky-smooth brush made with fine synthetic fibers, provides flawless, mess-free AirGlow application
Reg $24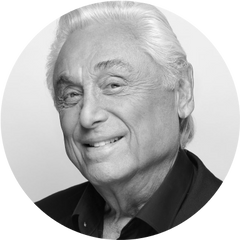 A Brand That Truly Puts Women First
After 50 years of helping people feel more beautiful, Jerome Alexander believes that his greatest accomplishments are founded in his role as an educator. His passion for helping people become more confident, more attractive, and more skilled in their beauty routines has resulted in a brand that truly puts women first.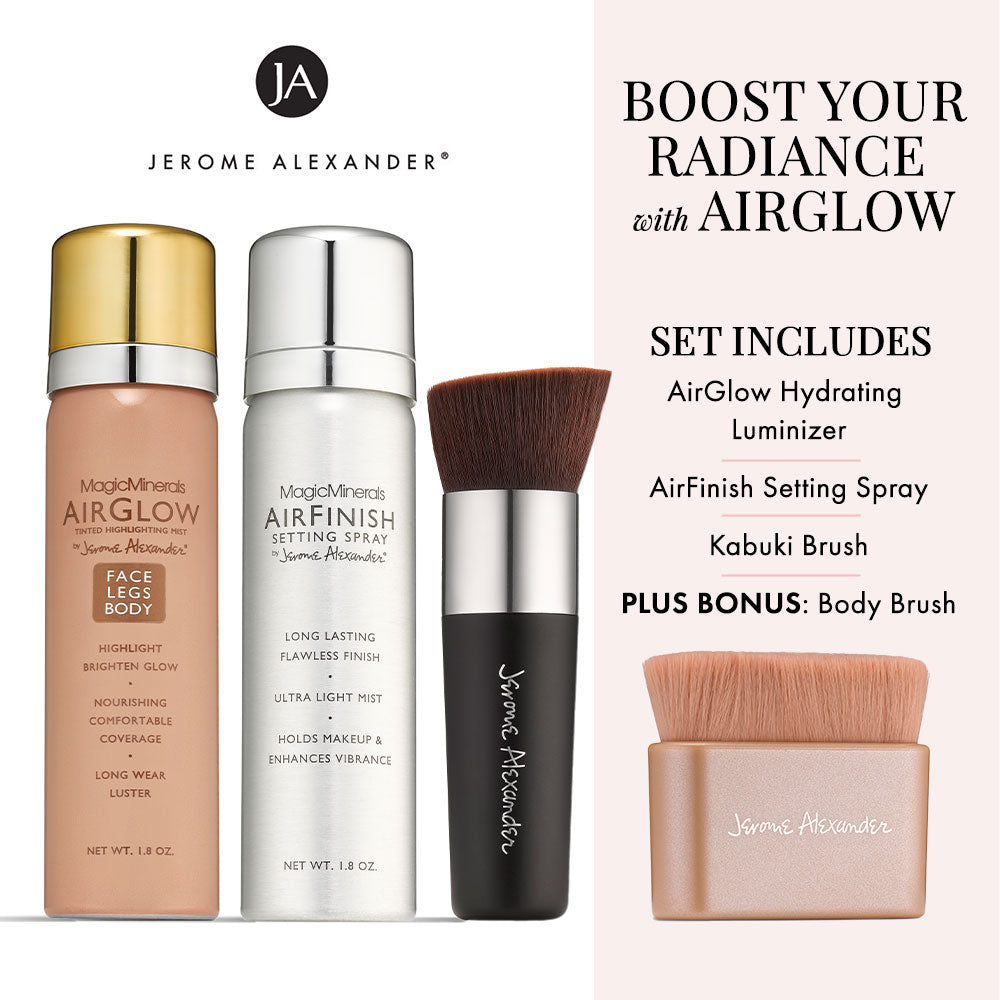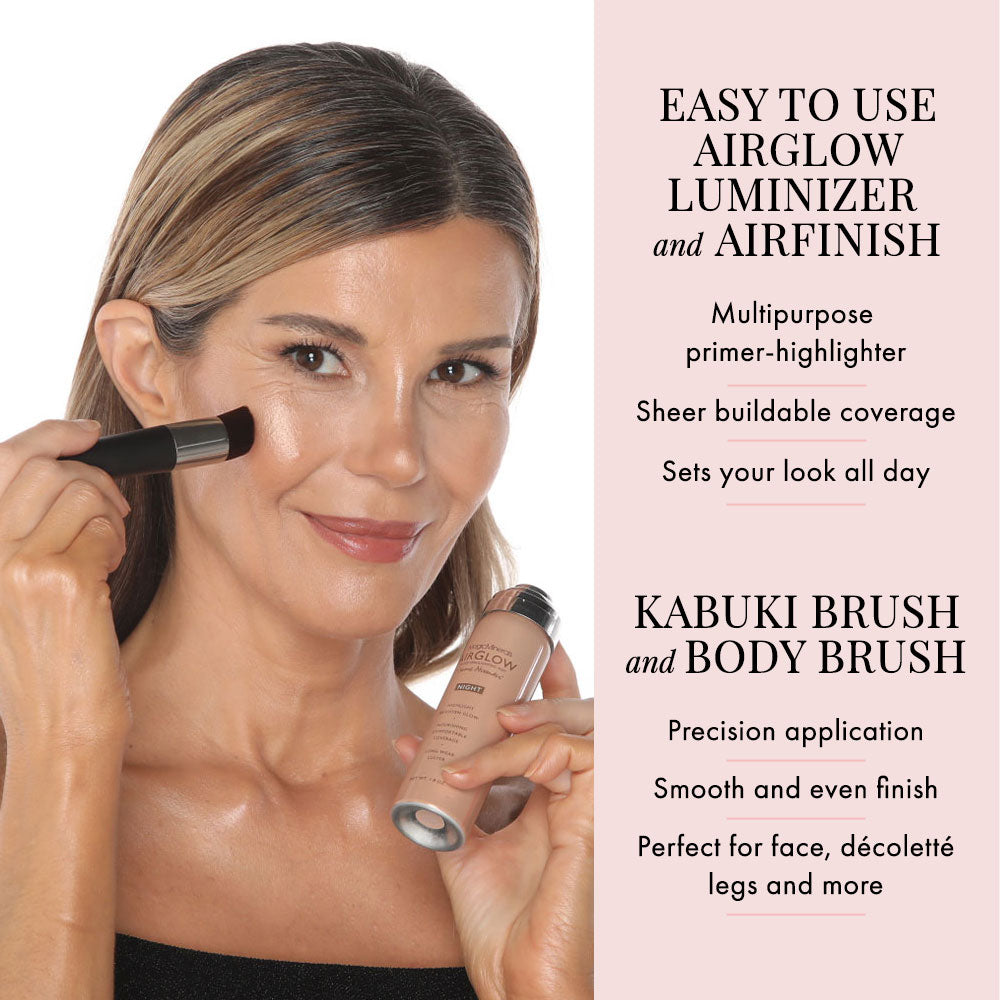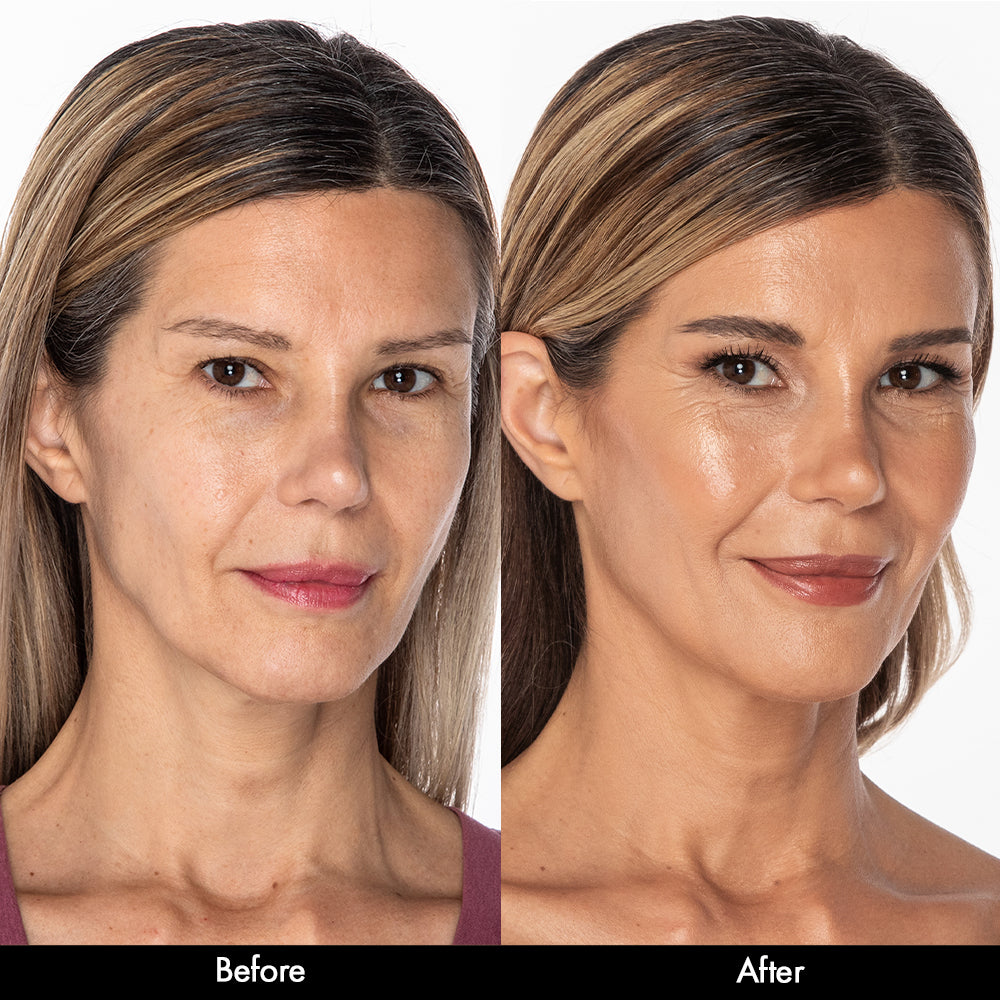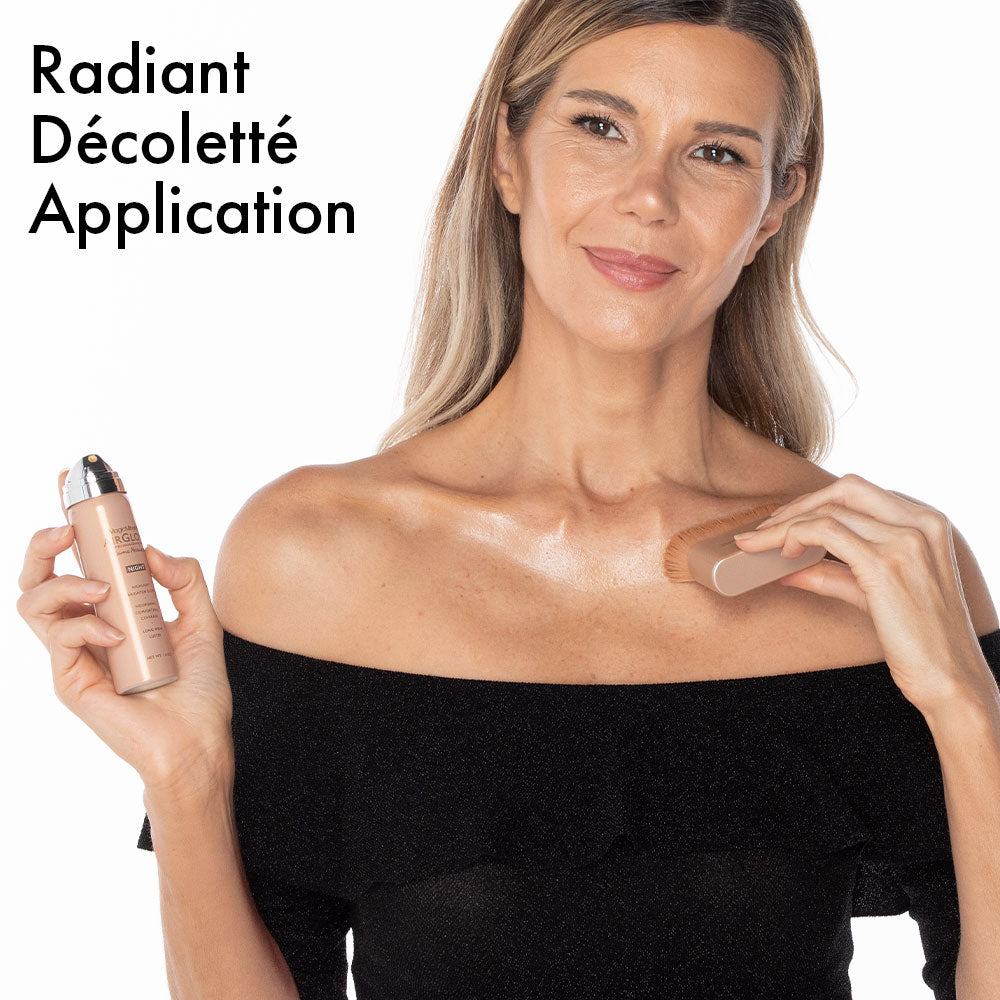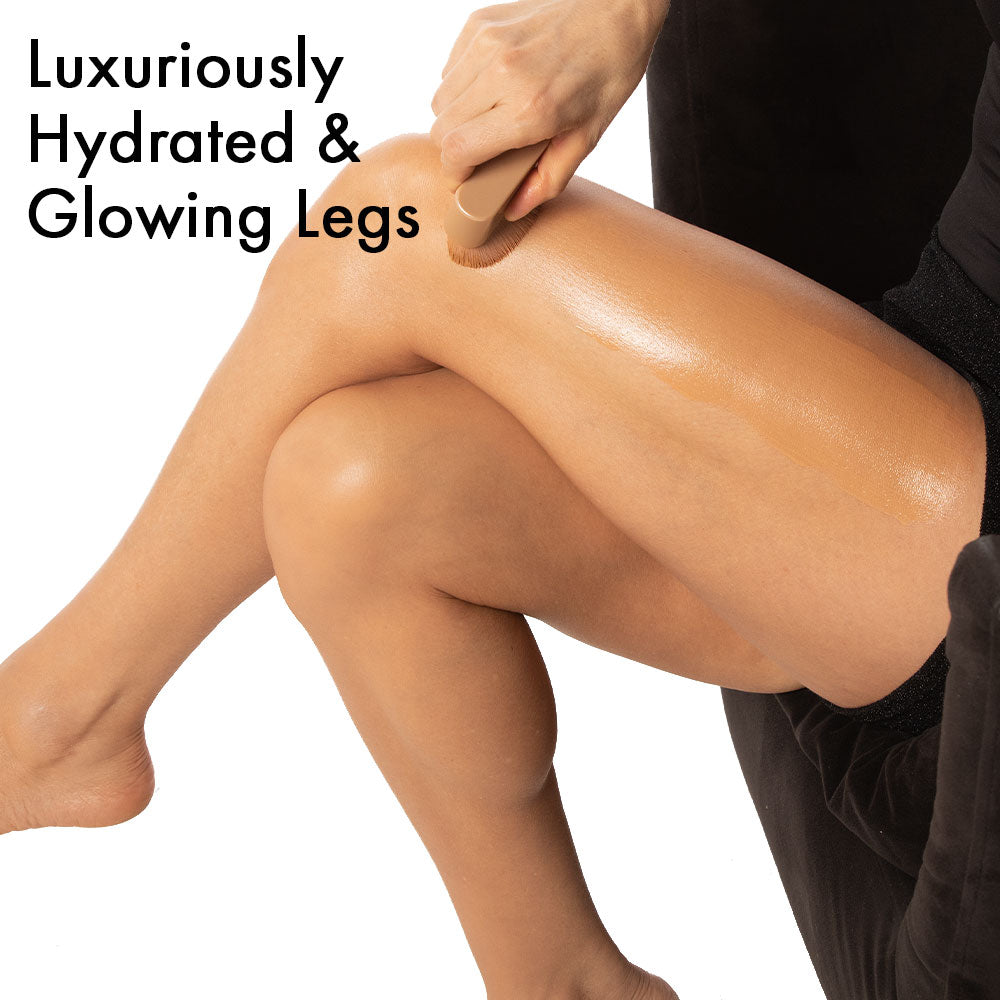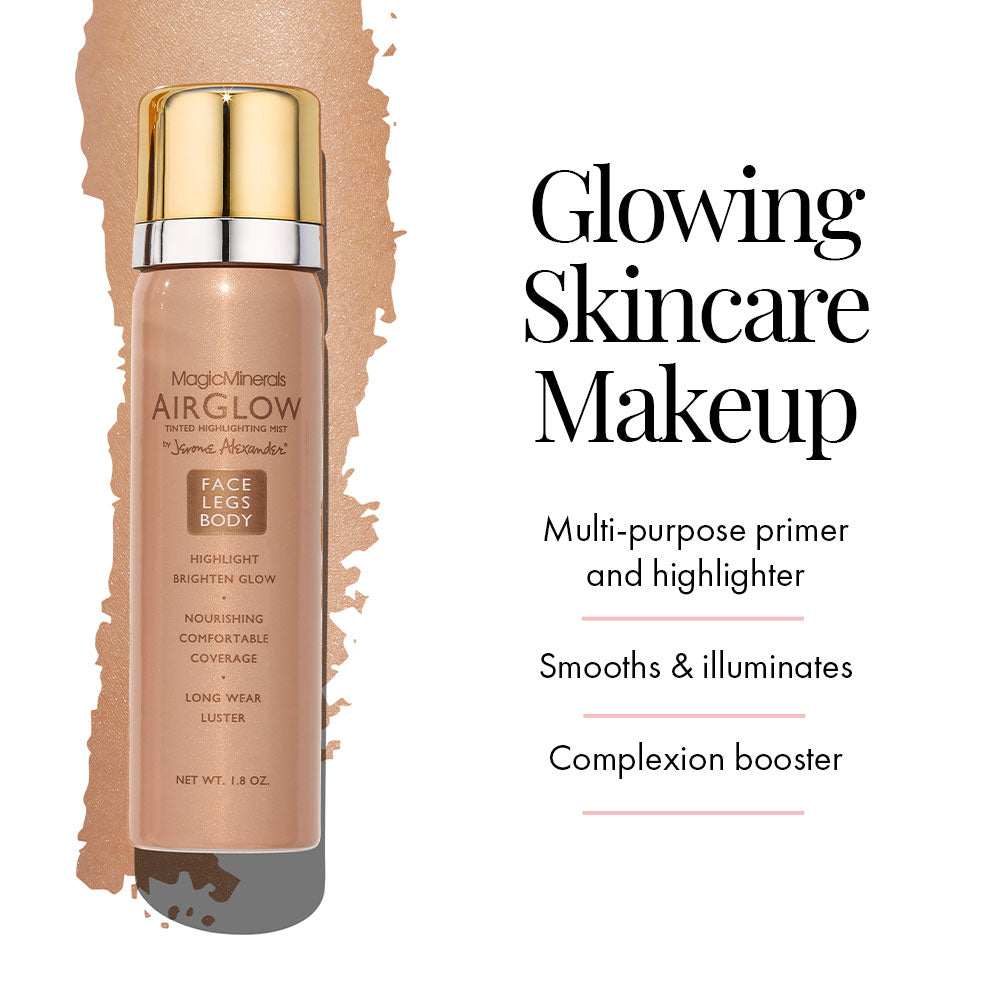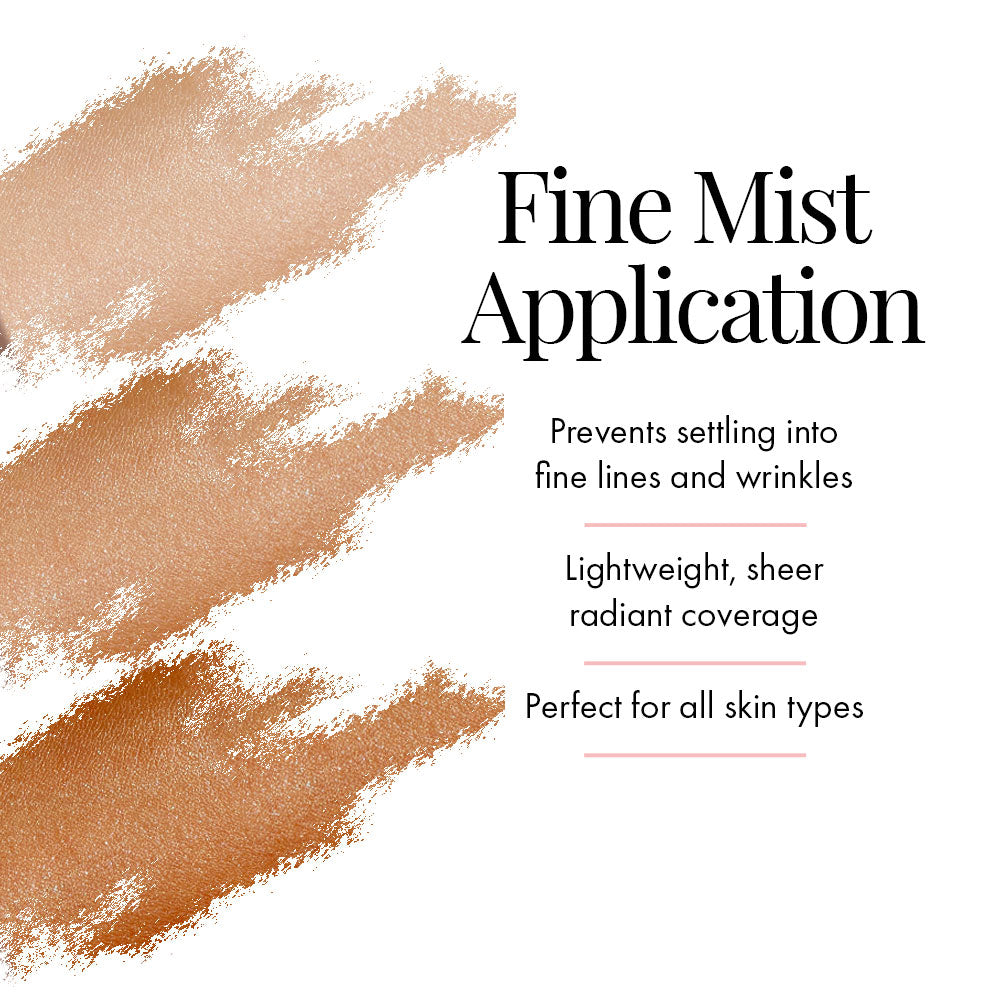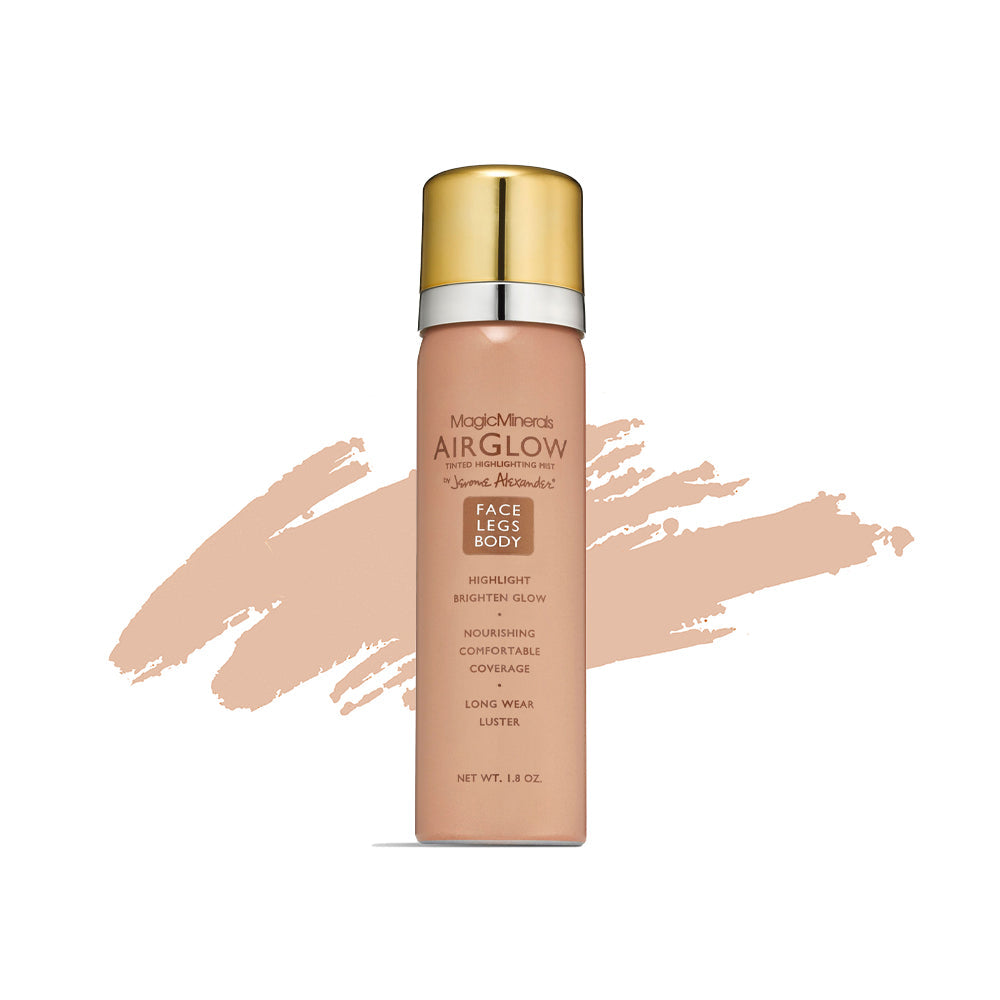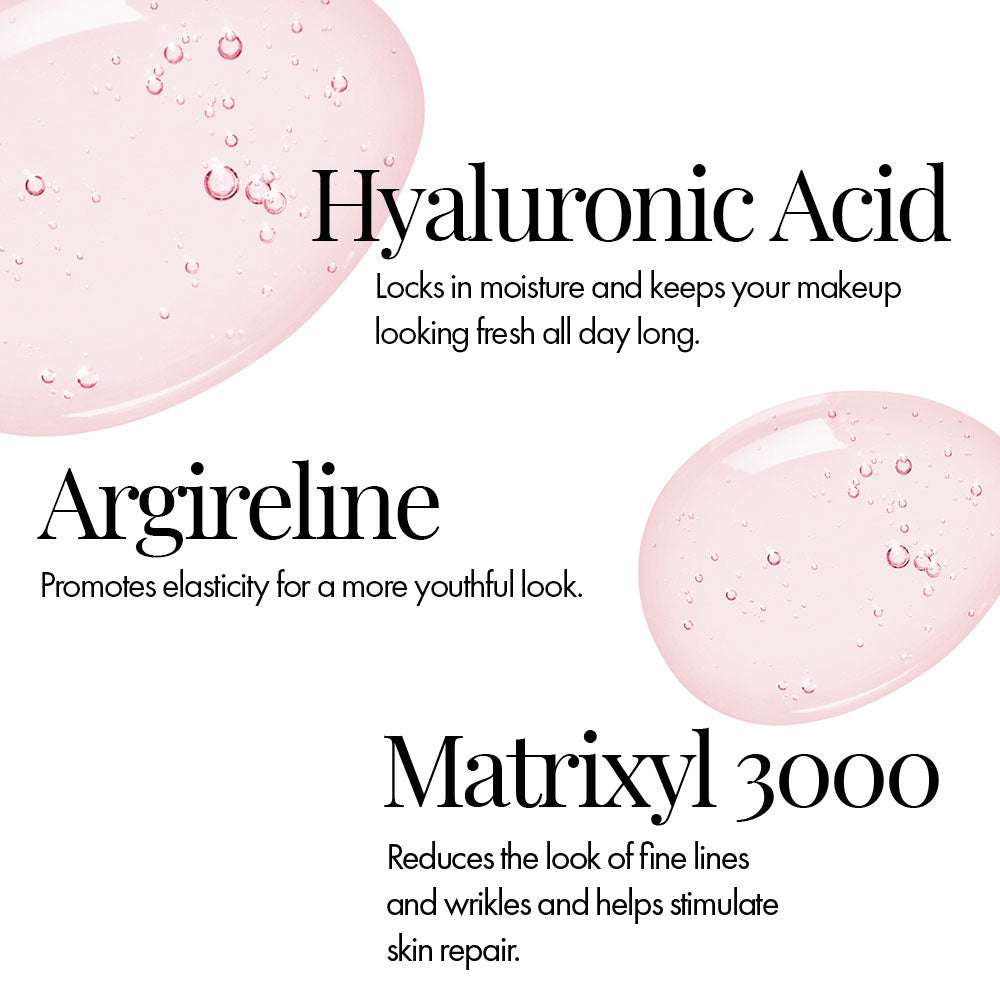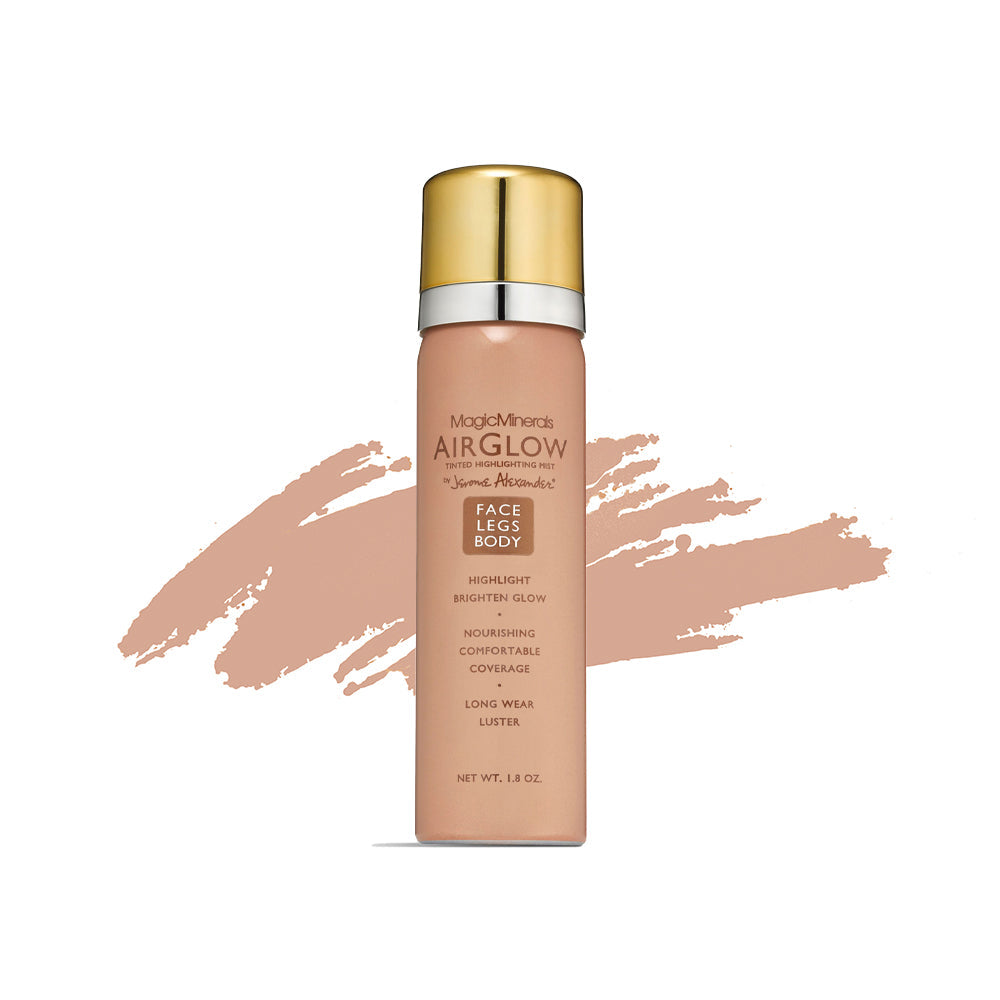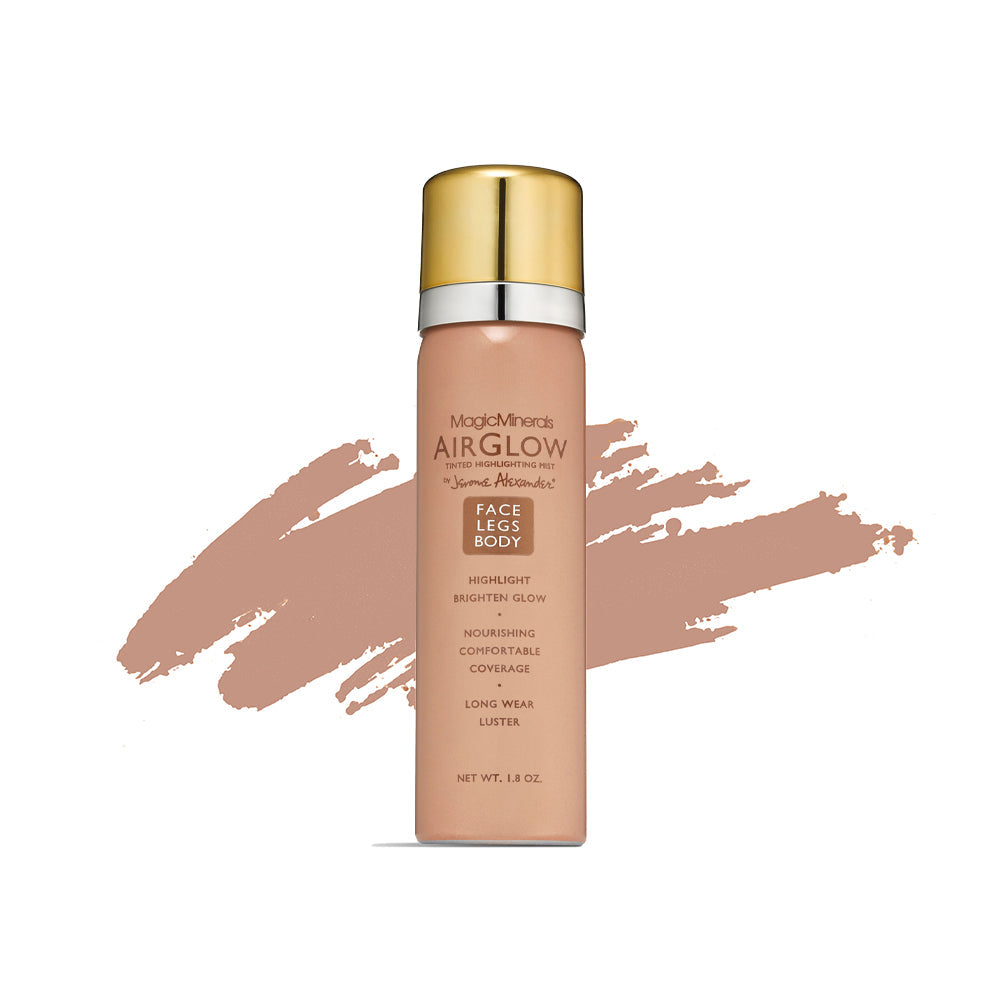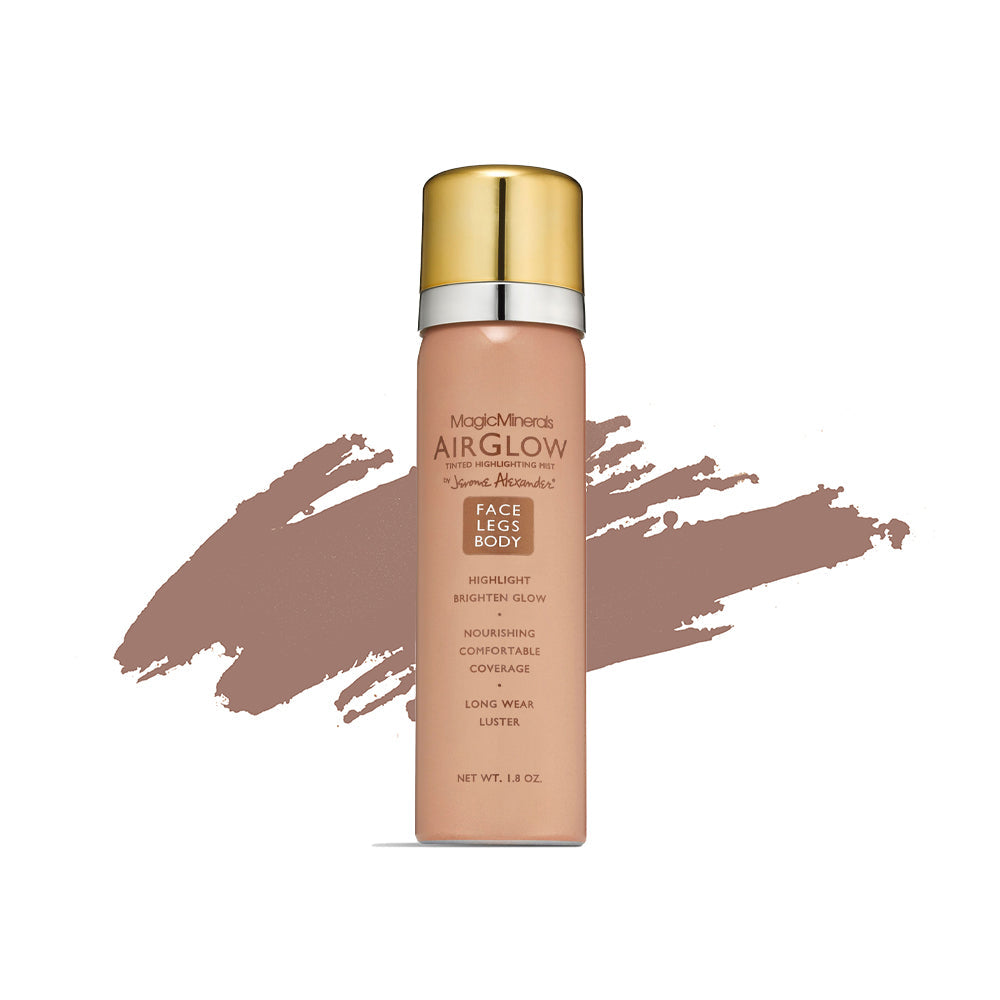 AirGlow Hydrating Luminizer Face & Body Kit

30 Day Money Back Guarantee
"This is fantastic for the summer! I don't tan my face so this is perfect for matching the rest of my body. Also this make up in general is magnificent!!"