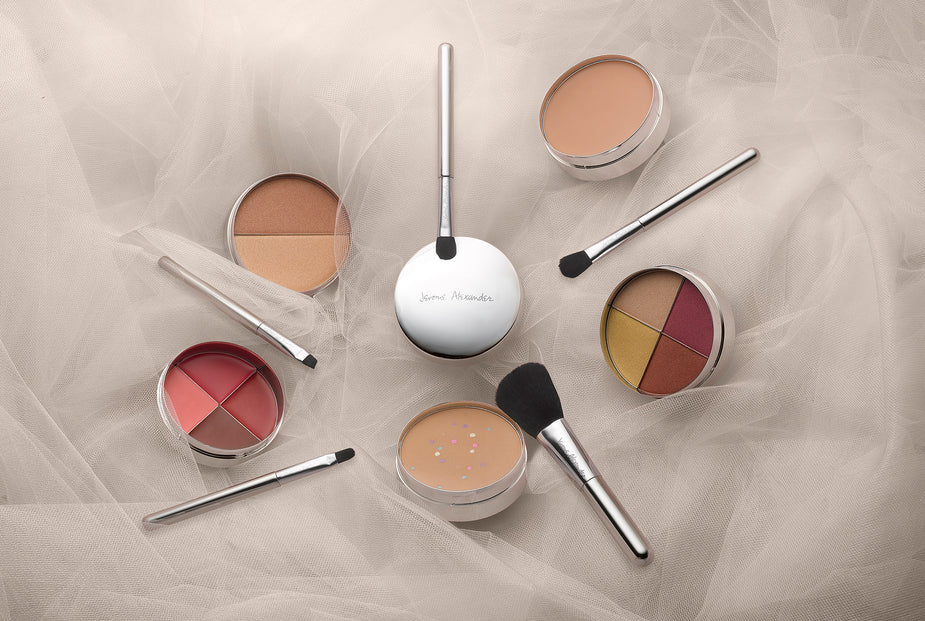 All the Makeup You Need in One Place
You'll love this customizable, all-in-one makeup stack!
Shop Stackables
Complexion Meets Perfection
Conceal, cover, correct & color your way to your best look!
Shop Face
Real People, Real Results
Flawless Beauty
Very pleased with the concealer that I purchased.
AirCushion Concealer + Skincare
Diana C.
Love it, makes me look younger.
Deluxe AirBrush 5pc Set
Clara B.
The primer and foundation work very well together for a nice smooth look.
MagicMinerals AirBrush 3pc Set
Rochelle S.
Wonderful product. I love that it's so easy for traveling.
Stackables Starter Stack
Carolyn C.
I love the products! I am 66 and looks great on me.
Deluxe AirBrush 5pc Set
Judith B.
My 50 year old skin wakes up at 2 a.m. for work, is under harsh lighting, in public, on camera, and I look photoshopped, after a 30 second application.
Deluxe AirBrush 5pc Set
North
This is the BEST make up ever. I literally threw all of my other make up away...LOVE IT
Deluxe AirBrush 3pc Set
Joy M.
This foundation goes on beautiful. I'm 52 and it doesn't bring out my fine lines. I will be purchasing it again.
The best beauty products I have ever used and highly recommend them.
Debra H.
Love love love the Stackables - best thing since sliced bread.
Stackables Starter Stack
Gerry M.
Decided to try this foundation and after the first application Decided it was the best ever!
Intense Foundation Stick
Hawaiin T.
I have been using this Airbrush foundation for about 6 years and I love it! It is a great product especially for senior skin care.
Deluxe AirBrush 5pc Set
Pamela L.
Excellent. I love everything I ordered. Exactly as described. Customer service is top notch.
Rochelle K.
Best foundation I have used in the sprays!
Deluxe AirBrush 5pc Set
Jamie L.
It's really easy to use and goes on beautifully. I just ordered another darker color to contour my cheeks.
AirBrush 3pc Set
Marian B.
The foundation went on so smooth I'm hooked on this foundation I recommend this product!
AirBrush 3pc Set
Cheryl C.
I have a lot of family members and friends now using Jerome Alexander because of me showing them and telling them all about it. They all love it too.
AirBrush 3pc Set
Debra D.
Extremely easy to apply and reapply! Never caked on look.
AirBrush 3pc Set
Marsha R.
Love how it covers everything, l'm 67 and have a-lot of brown spots. Goes on smooth, you don't feel like you're wearing makeup.
AirBrush 3pc Set
Susan J.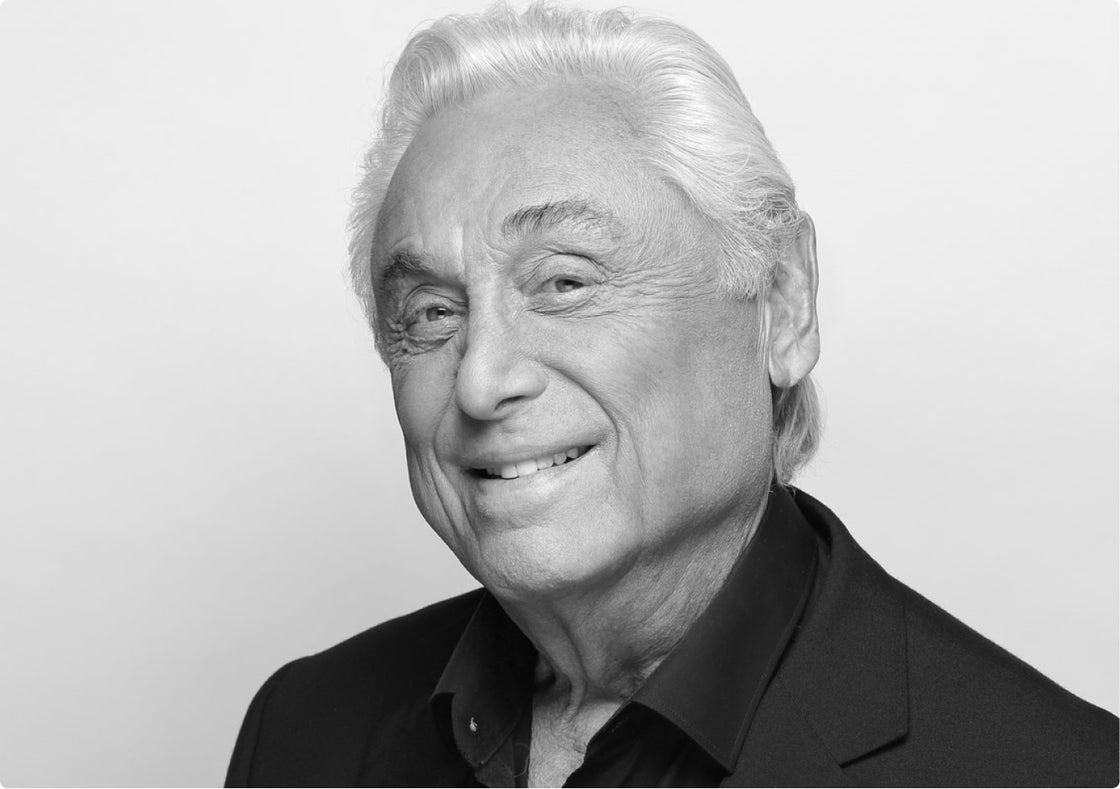 "Everyone deserves to feel beautiful"
After 50 years of helping people feel more beautiful, Jerome believes that his greatest accomplishments are founded in his role as an educator. His passion for helping people become more confident, more attractive, and more skilled in their beauty routines has resulted in a brand that truly puts customers first.
MEET JEROME