Watch this documentary short film to learn more about Jerome Alexander's amazing career and influence on the beauty industry!
The History of Jerome Alexander
1968
The Jerome Alexander Brand is born and originally starts selling wigs.
1969
Jerome Alexander releases his first book "Instant Beauty with Wash n Wear Wigs".
1970
Jerome Alexander begins moving into the world of cosmetic products and becomes known as a top cosmetics brand the world over.
1976
Jerome Alexander creates the first line of professional makeup brushes and tools.
1977
Launches a line of Professional Coloring Sets, makeup to complement his professional brushes.
1979
Jerome Alexander Cosmetics became available at high-end department stores across the United States.
1980
Jerome Alexander's journey as a makeup artist continues to evolve as he puts more emphasis on proper makeup application and education.

1982
The Jerome Alexander cosmetics range expands to include not only color cosmetics but also haircare, hair brushes, and accessories.

1983
Jerome Alexander publishes his second book, "Be Your Own Makeup Artist" critically acclaimed as "...one of the best, most complete works on subject of makeup".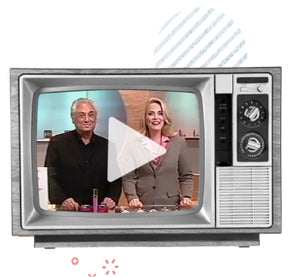 1986
Jerome Alexander appears on TV shows including The Tonight Show Starring Johnny Carson, The John Davidson Show, The Mike Douglas Show, The Oprah Winfrey Show, Attitudes, and Live with Regis & Kathie Lee.
1992
Jerome Alexander hairbrushes, hairdryers, curling irons and other electronic beauty appliances are available in mass-market retailers and beauty supply stores throughout the United States.
1995
Jerome Alexander opens Jerome Alexander New York Cosmetics in Shanghai, China.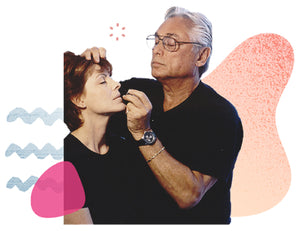 1998
The Jerome Alexander brand launches on HSN in United States.
2002
Jerome Alexander expands his live shopping footprint and begins working with QVC and HSE24 in Germany as well as other channels around the world.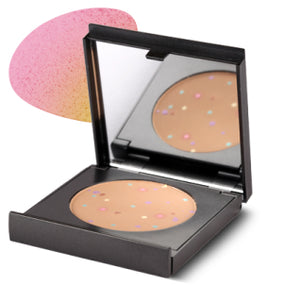 2004
Jerome Alexander creates "Italian Marble" which would later become "Magic Minerals."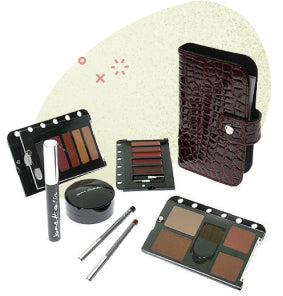 2008
Jerome Alexander develops a loyal following on Live Shopping TV.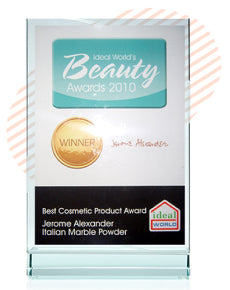 2010
Jerome Alexander's Italian Marble wins UK Shopping Channel, Ideal World, Best Comestic Product of the Year award.
2015
MagicMinerals is available in 35,000 stores across the United States.
2017
MagicMinerals is available in 35,000 stores across the United States.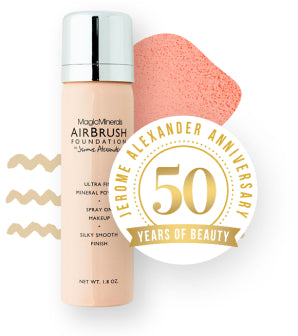 2018
Jerome Alexander Cosmetics celebrates its 50th Anniversary and introduces its best-selling AirBrush Foundation.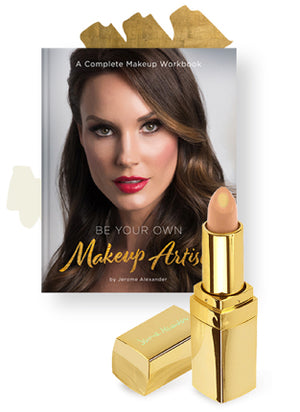 2019
Jerome Alexander releases the updated version of "Be Your Own Makeup Artist."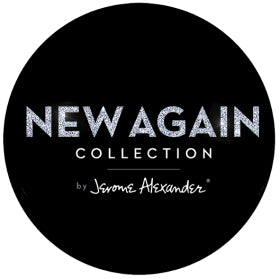 2020
AUGUST 7
Launches the New Again Collection, a contemporary line of color palettes and brushes.
AUGUST 22
World premier of the film The Man Behind the Makeup.