FIRST TIME BUYERS - SAVE 58% NOW - 100% MONEY BACK GUARANTEE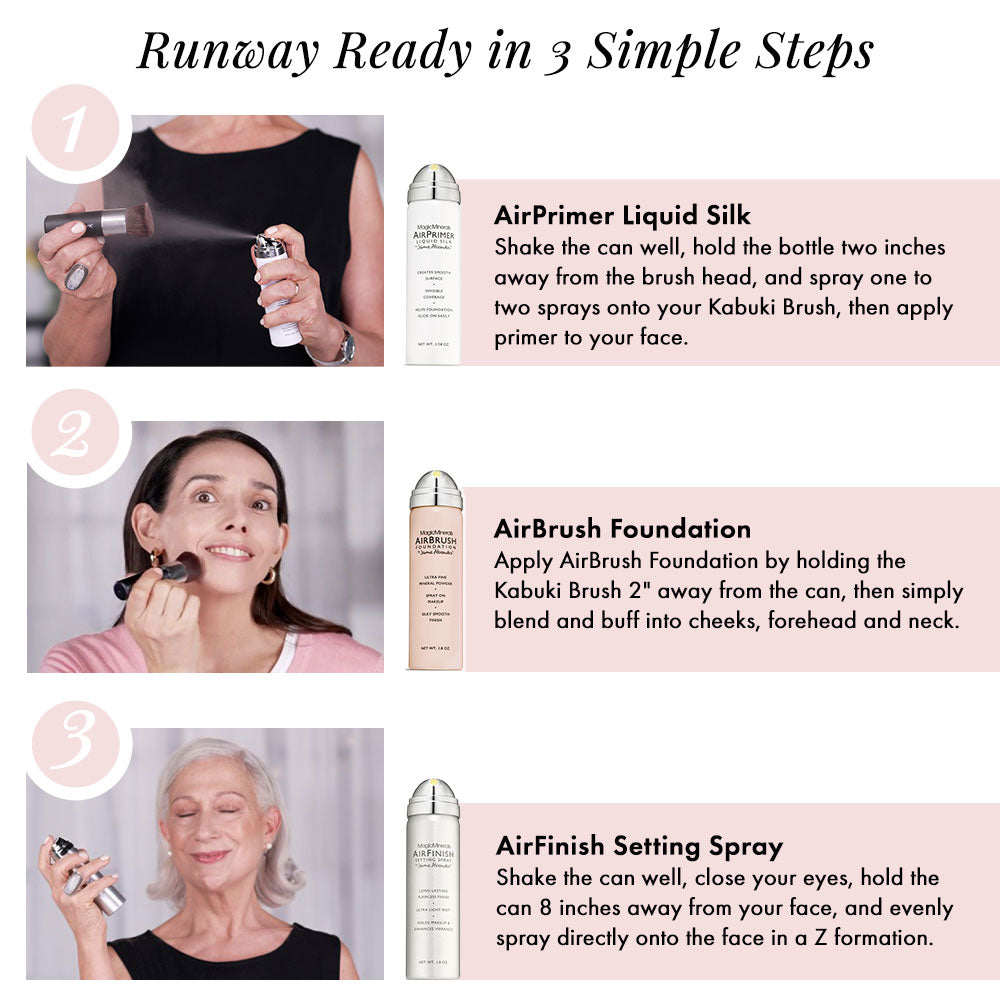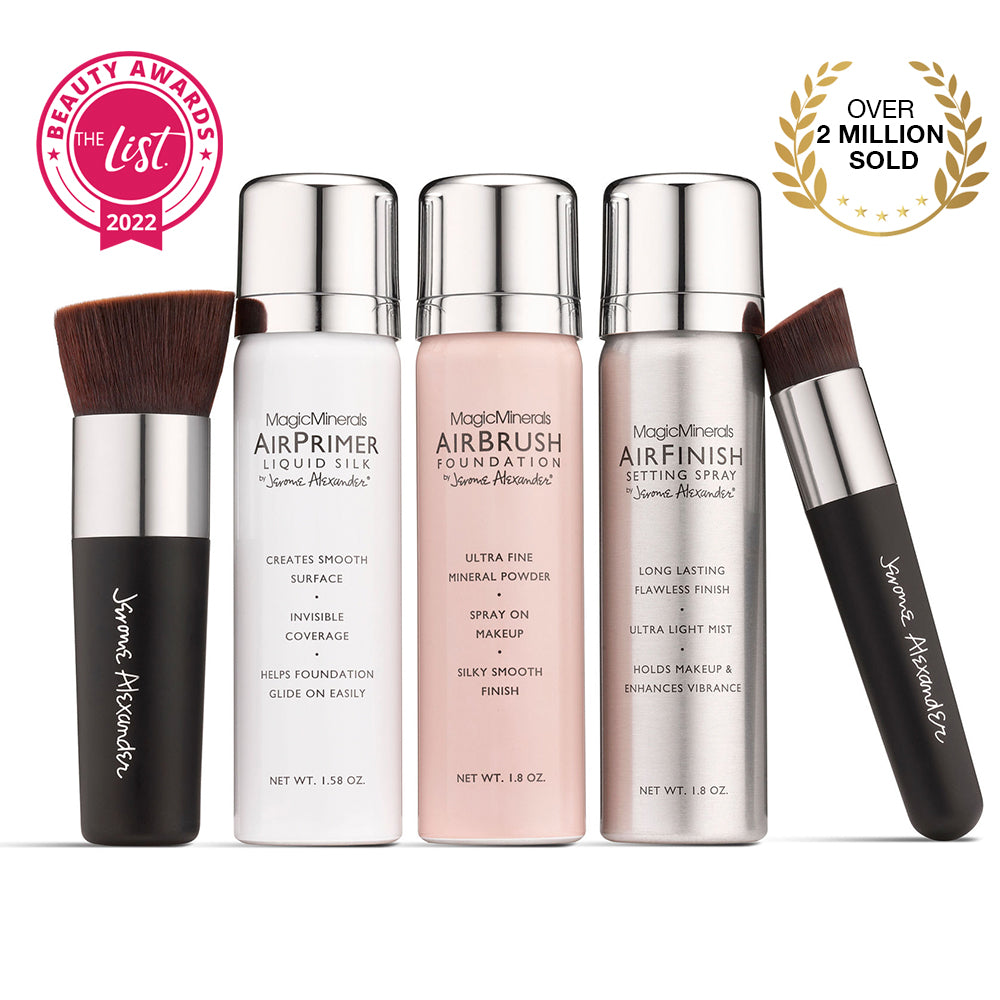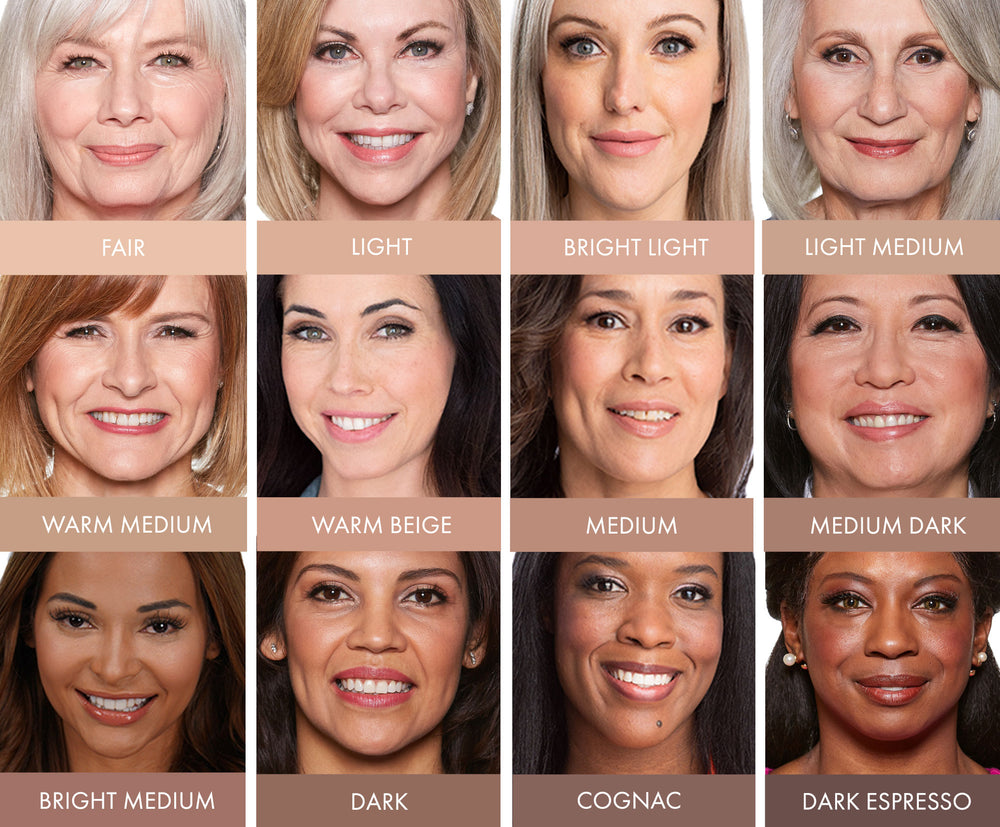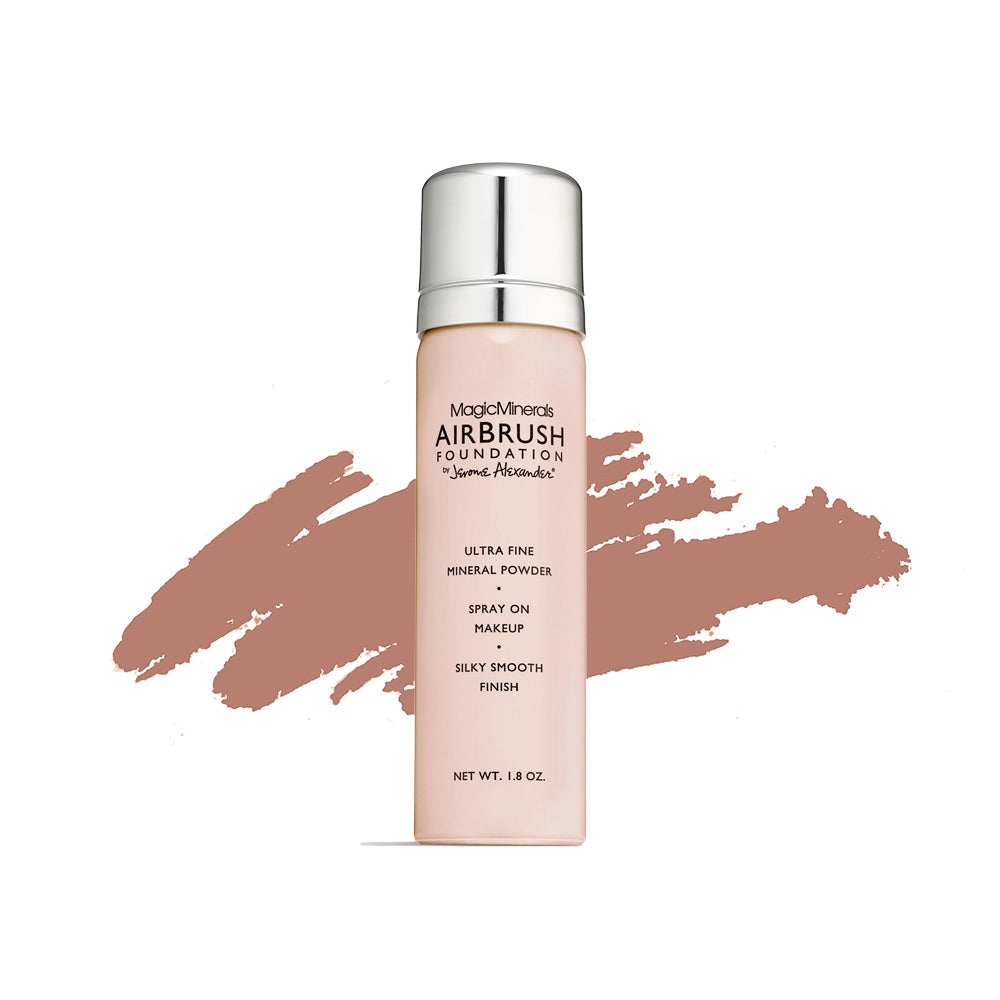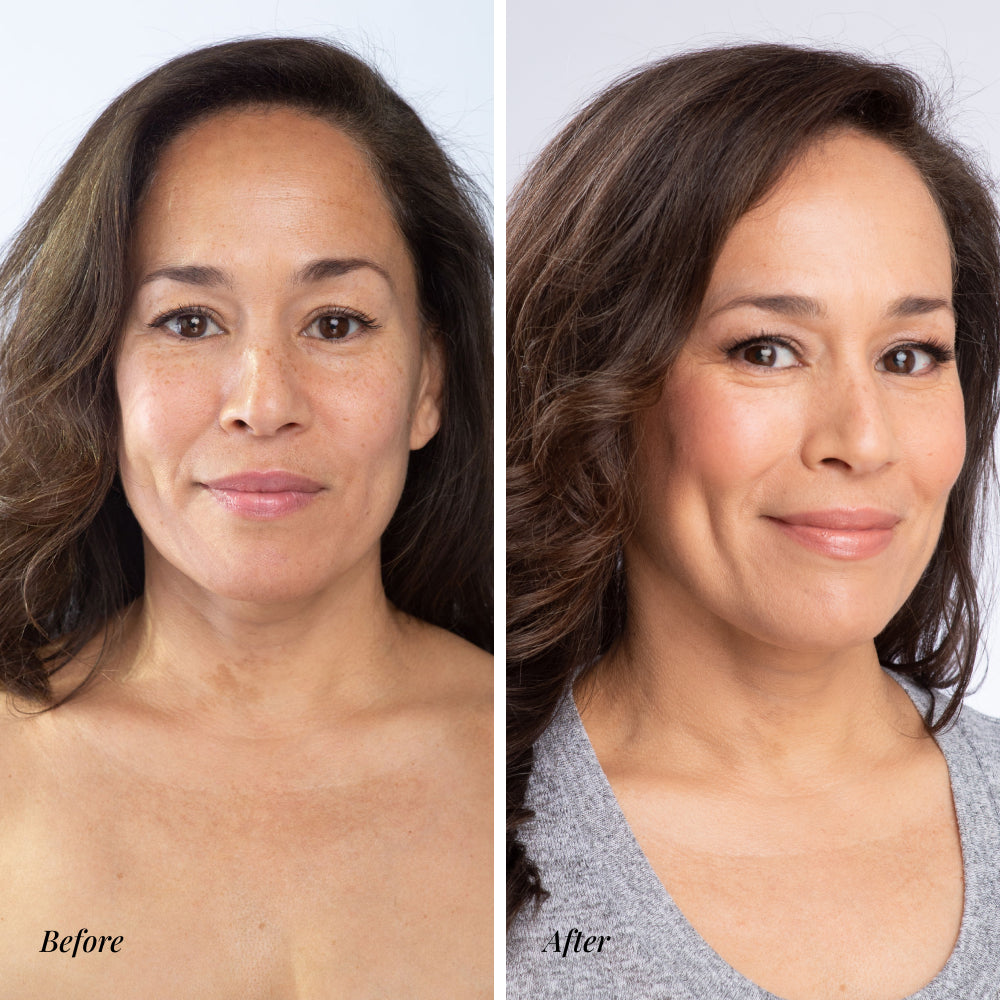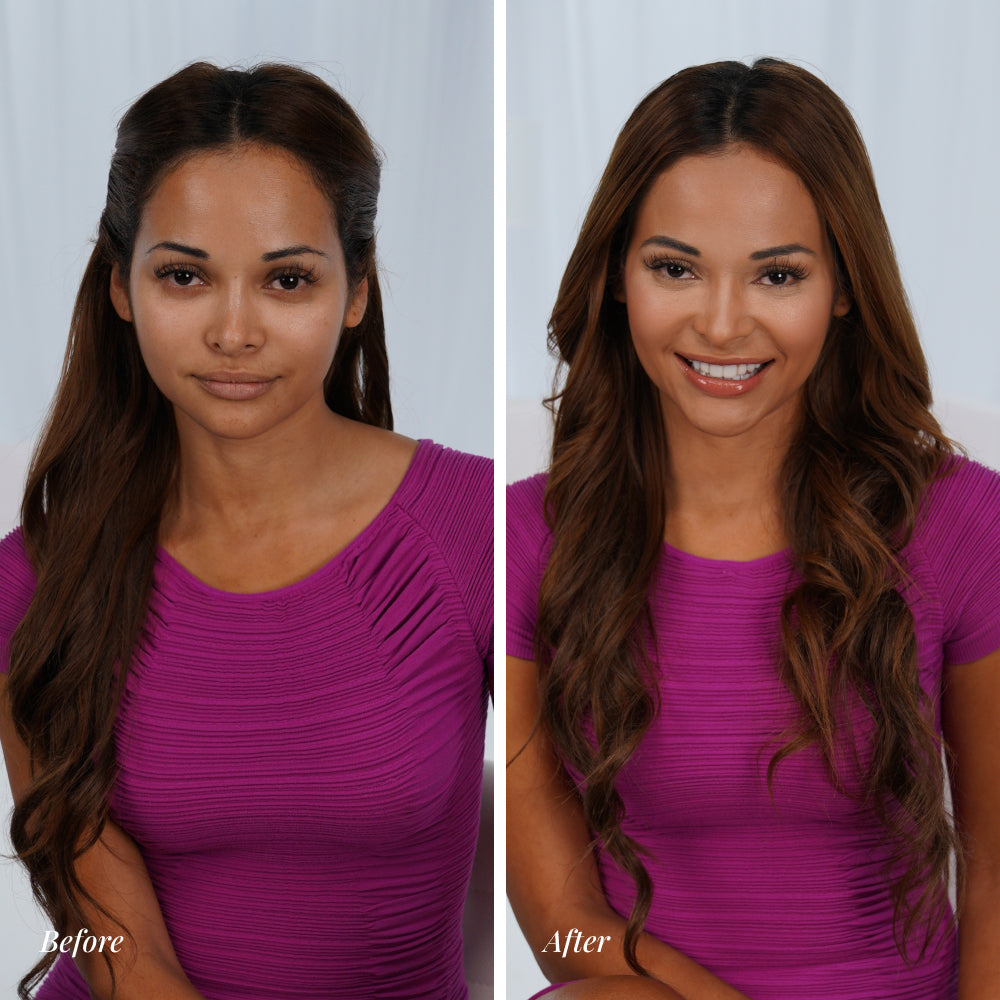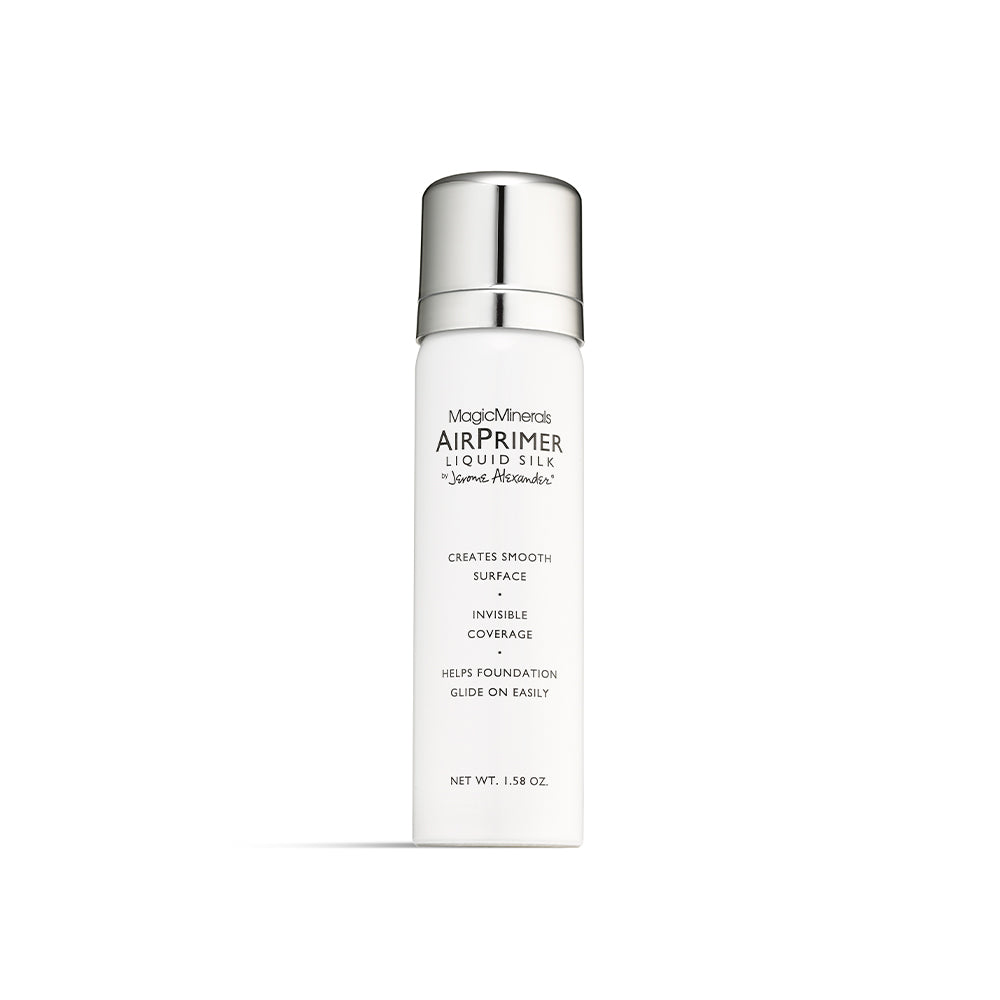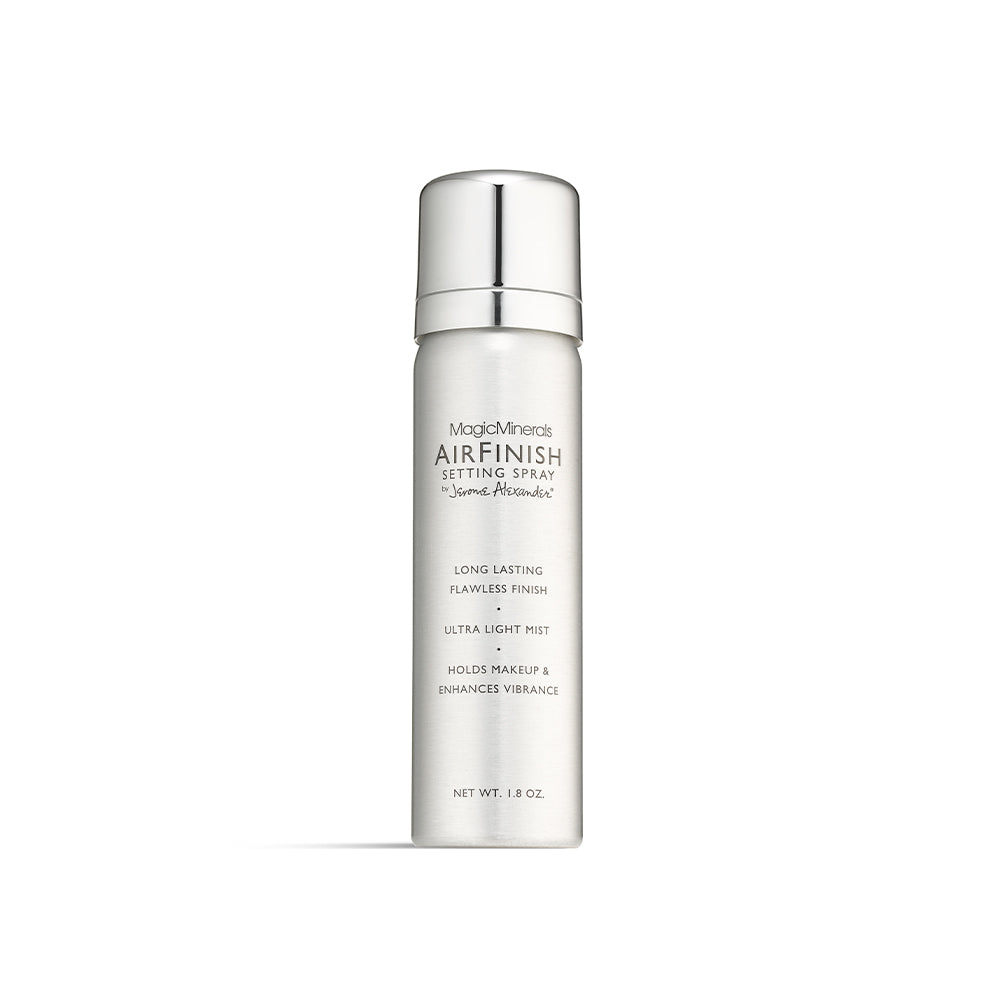 Deluxe AirBrush Foundation 5pc Set

30 Day Satisfaction Guarantee
"You can't go wrong with this 5 pc set. It has everything you need and everything you would want. Superb!"
Skincare Actives Make All The Difference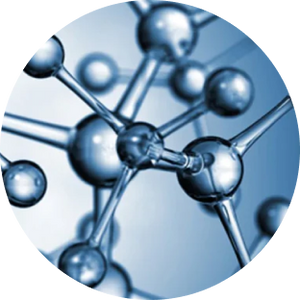 Hyaluronic Acid
Hyaluronic Acid is a beauty essential for keeping your skin looking and feeling its best. This moisture-rich acid locks in hydration to help makeup stay fresh all day long!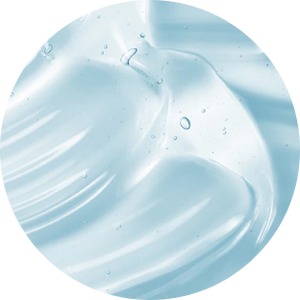 Argireline
Argireline has been shown to be an excellent product for preventing age spots from forming, improving skin elasticity so you'll look years younger than your actual age!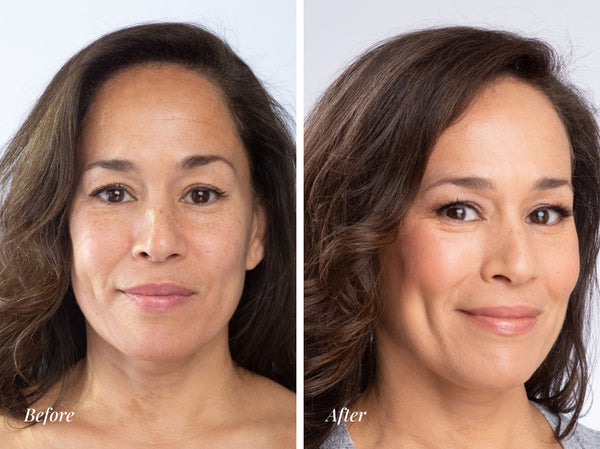 Matrixyl 3000
Relaxes wrinkles, boosts production of elastin, and stimulates skin repair! Our multitasking formula is infused with the Jerome Alexander Skincare Makeup™ proprietary blend of skincare actives and delivers immediate results and long-term anti-aging benefits.
What You Get With The Deluxe AirBrush Set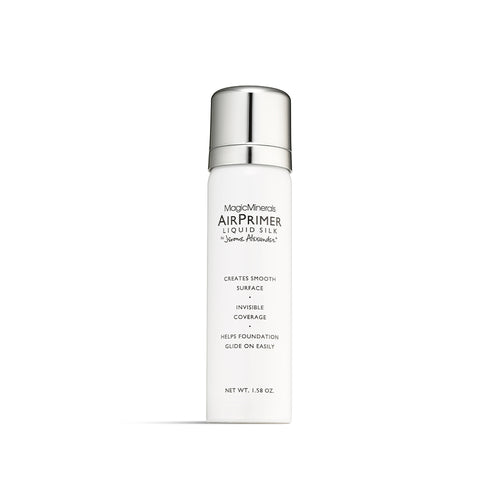 AirPrimer LiquidSilk Spray
This ultra-light spray primer minimizes the appearance of pores and fine lines while smoothing skin for flawless makeup application.
Reg. $24
AirBrush Foundation Spray
Microfine mist diffusion gives you smooth, natural-matte finish with a silky feel. A buildable, full-coverage foundation with skincare active ingredients.
Reg $24
AirFinish Setting Spray
Our weightless finishing spray holds your makeup in place without creasing or fading all day long.
Reg $24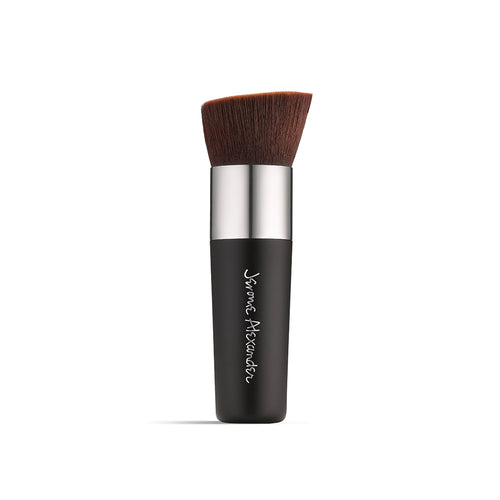 Kabuki Brush
This unique angled brush was carefully designed for airbrush and spray primer application and buffing to a flawless finish.
Reg $22
Slimline Kabuki Brush
Angled for precise application, this brush makes it easy to apply foundation under eyes, around the hairlines, and in creases.
Reg $22
Benefits of AirPrimer & AirFinish Setting Spray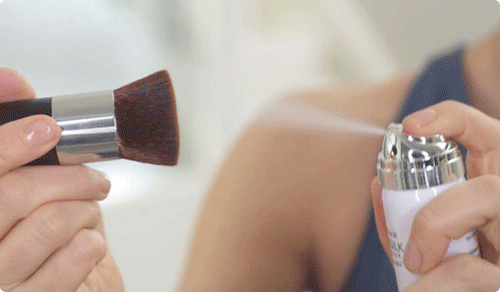 Prepare Your Skin LiquidSilk Air Primer
The primer fills your pores and smoothes your skin in preparation for the AirBrush foundation.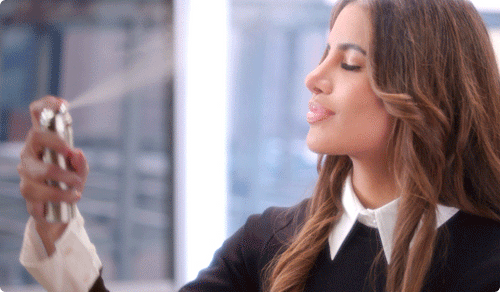 Set Your Perfect Look
AirFinish Setting Spray locks in your look and keeps your makeup looking fresh all day. Simply close your eyes and spray in a Z motion across your face while holding the can 6-8 inches away.
The Reviews Are Undeniable
★★★★★
Everything I Needed
"My face needs lots of coverage it's red around the cheeks and spots everywhere. This amazing product is everything I been looking for."
Dana
★★★★★
Best Coverage Ever
"This is the best makeup on the planet. I've never had such great coverage."
Bailey
★★★★★
So, So Happy!
"These products just make me happy. I am thrilled with the overall results."
Kory
★★★★★
Love This!
"I love this product. It goes on soft and doesn't cake on my skin"
Steph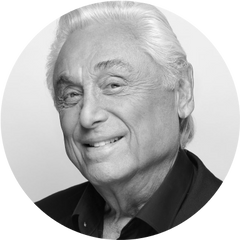 A Brand That Truly Puts Women First
After 50 years of helping people feel more beautiful, Jerome Alexander believes that his greatest accomplishments are founded in his role as an educator. His passion for helping people become more confident, more attractive, and more skilled in their beauty routines has resulted in a brand that truly puts women first.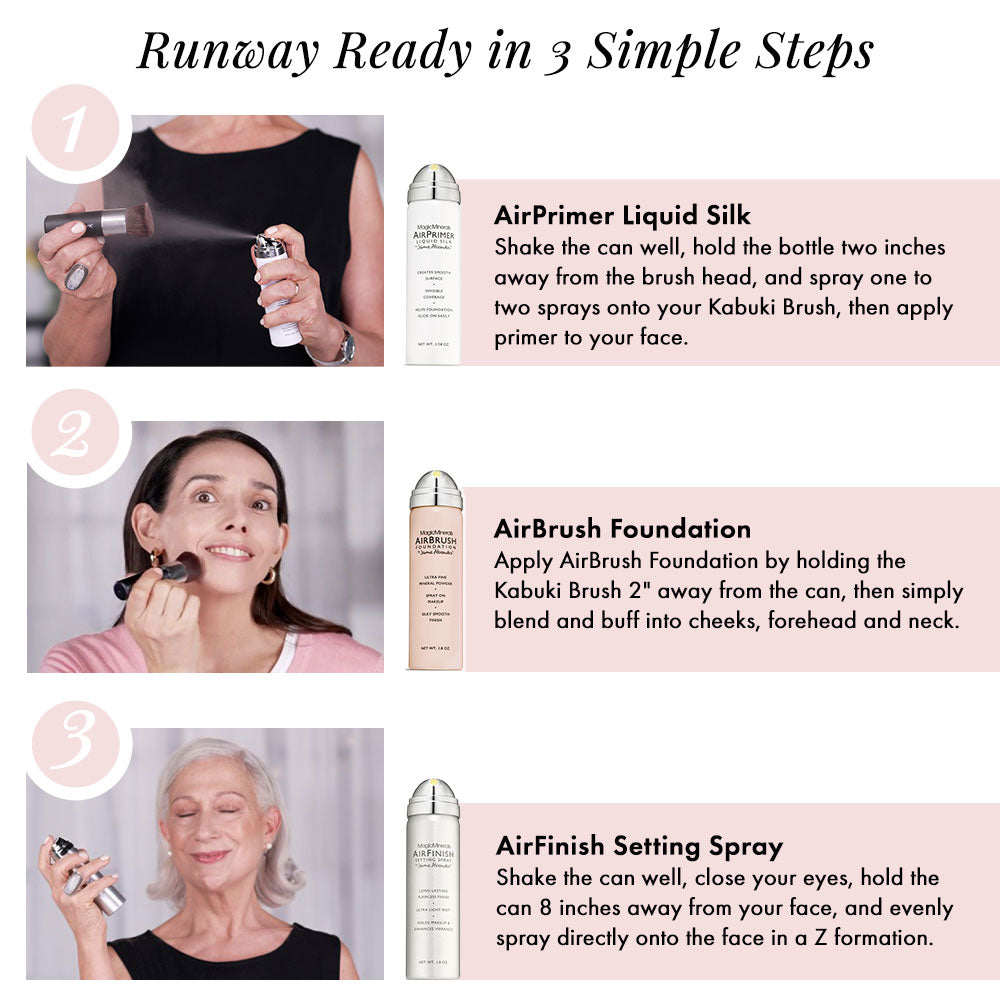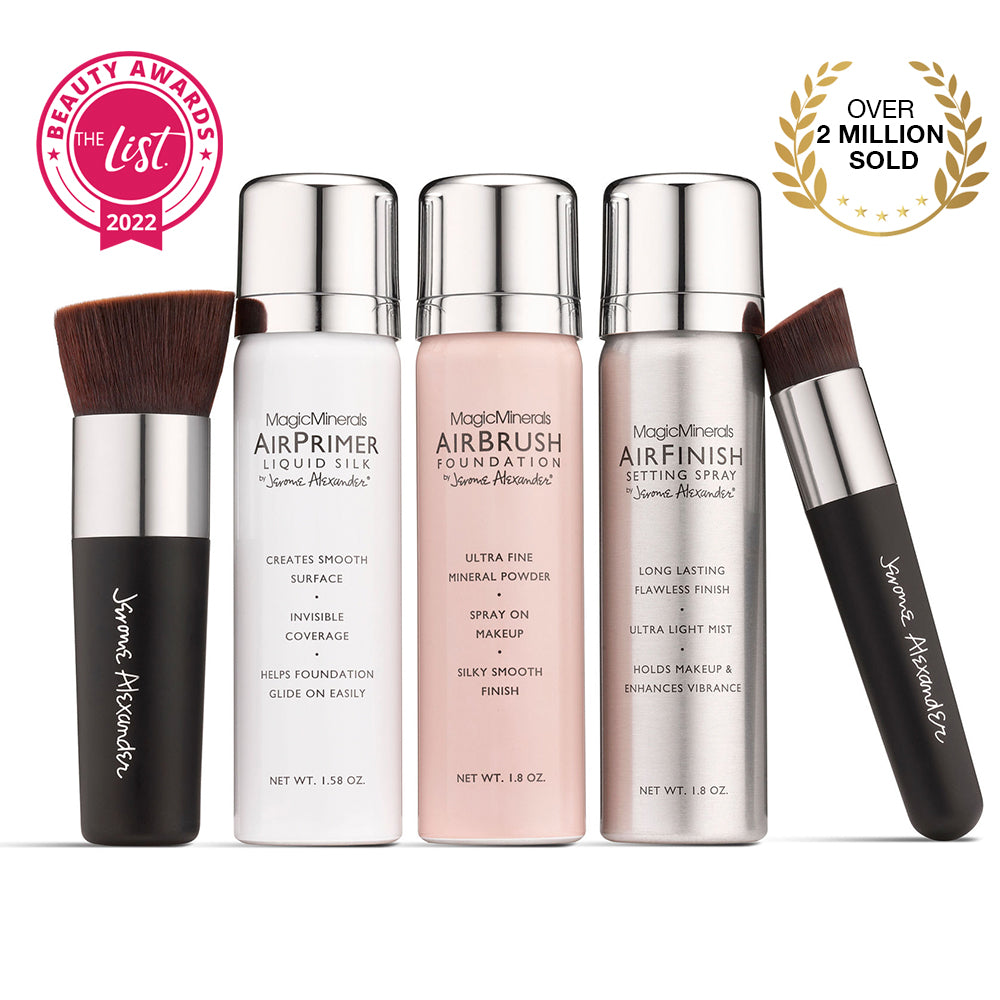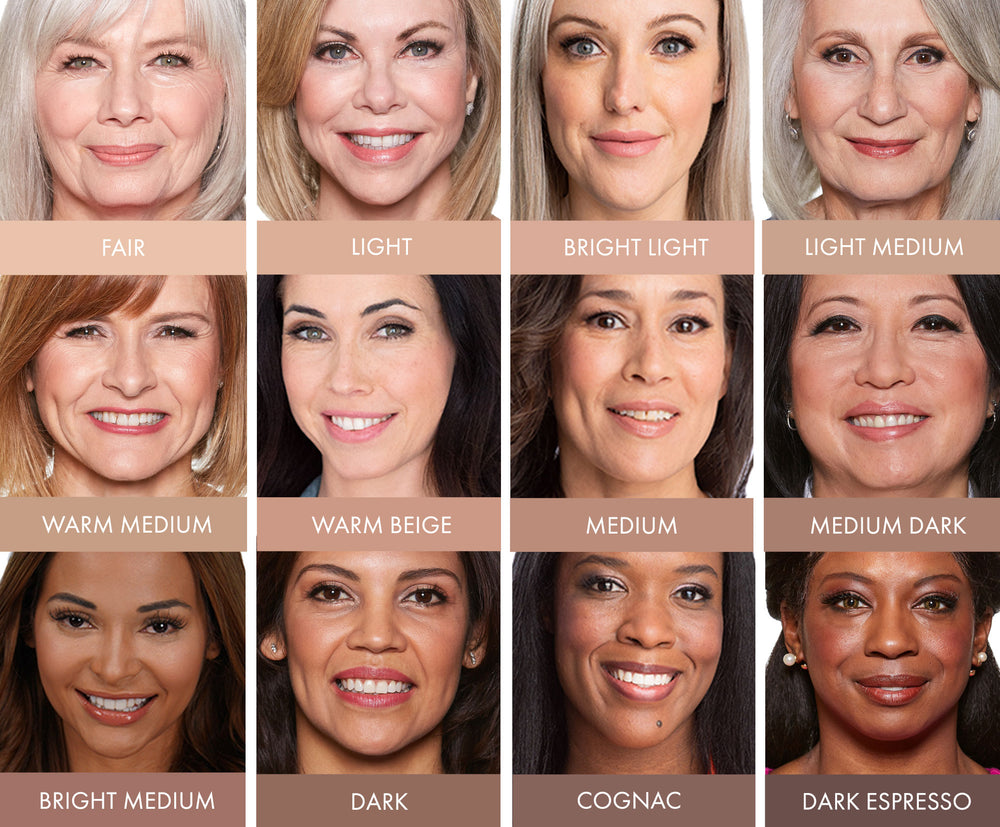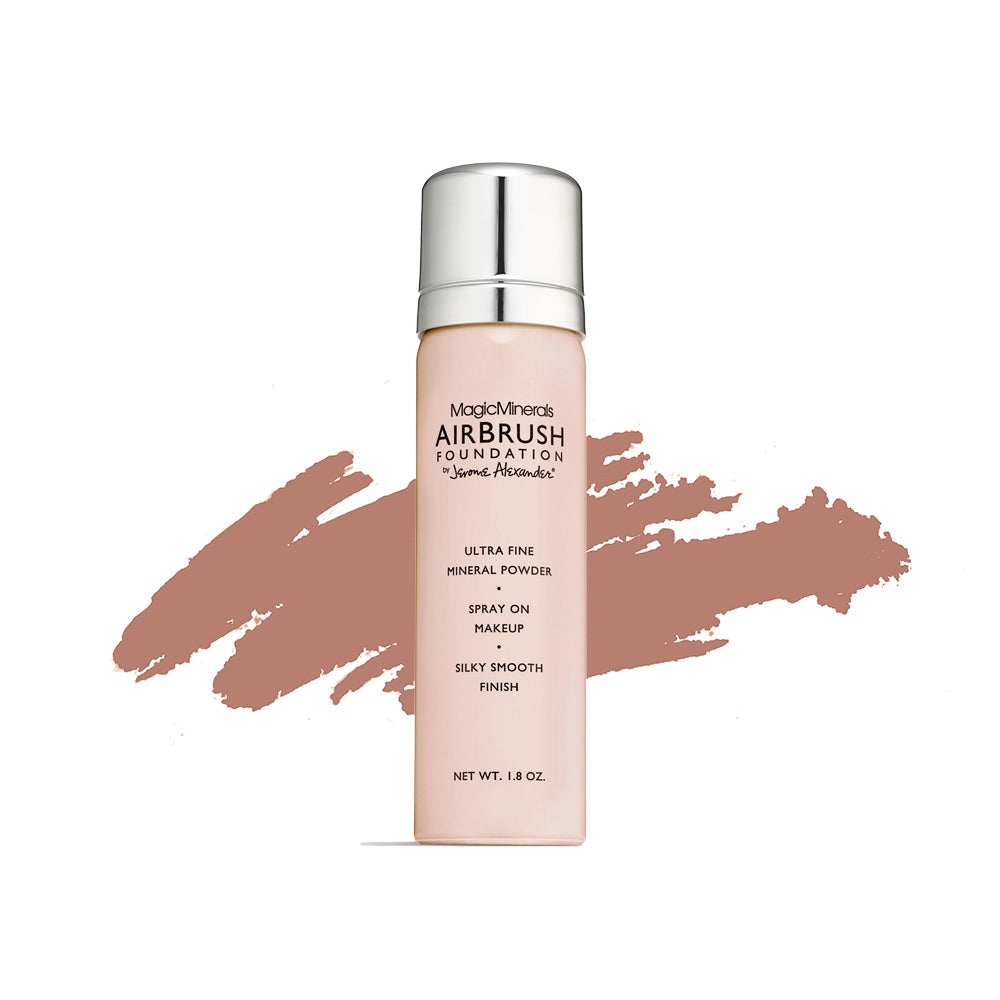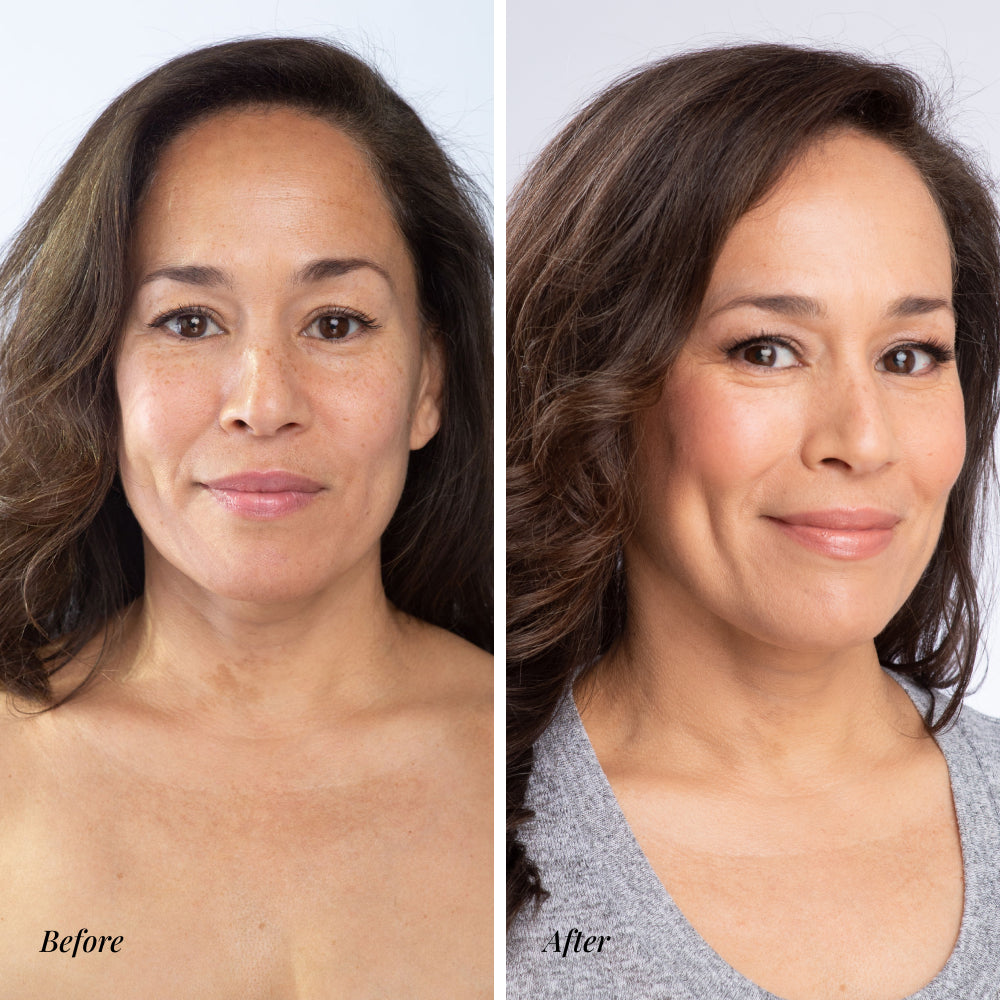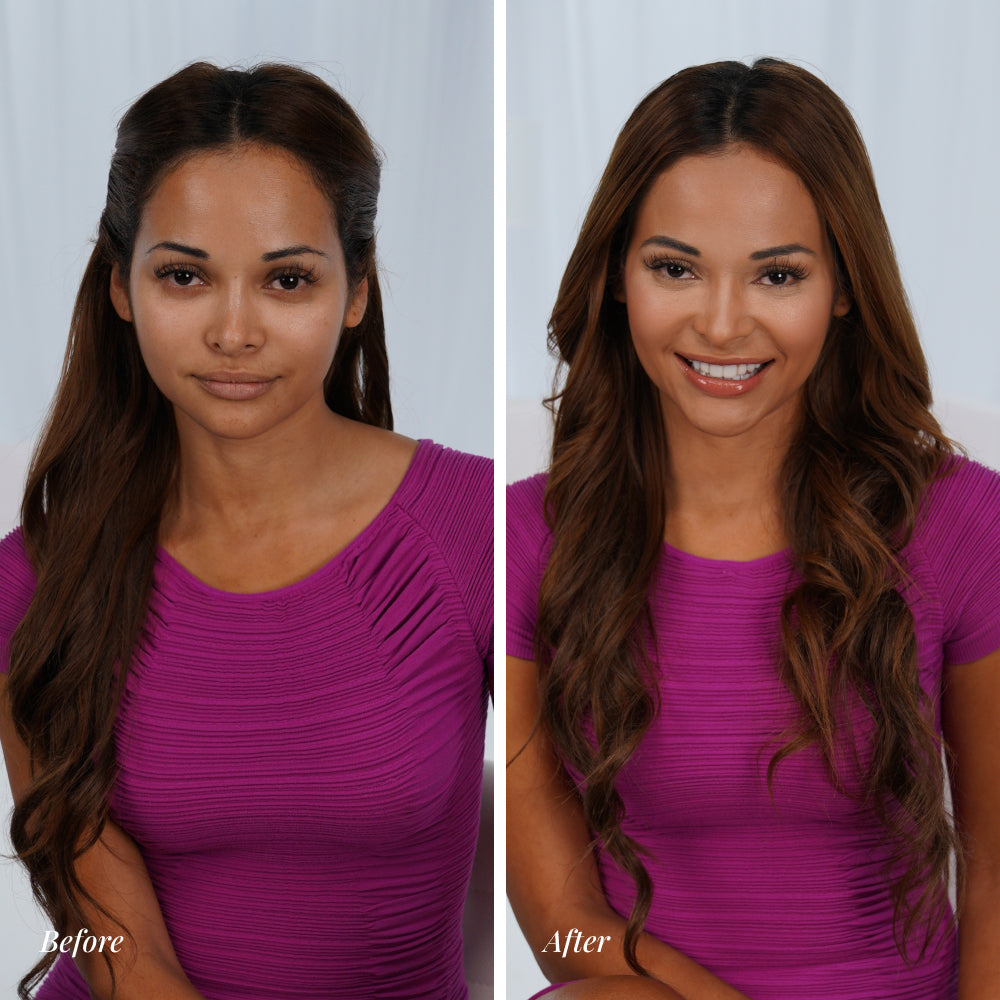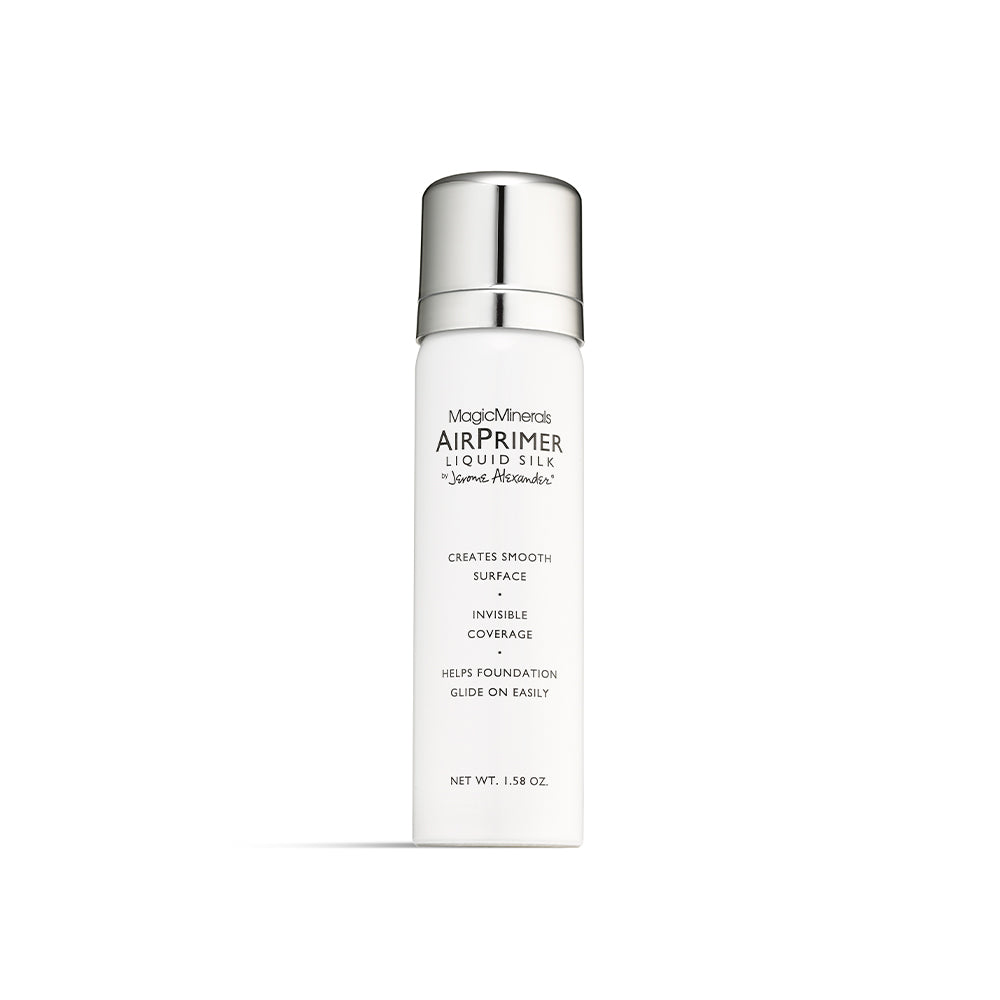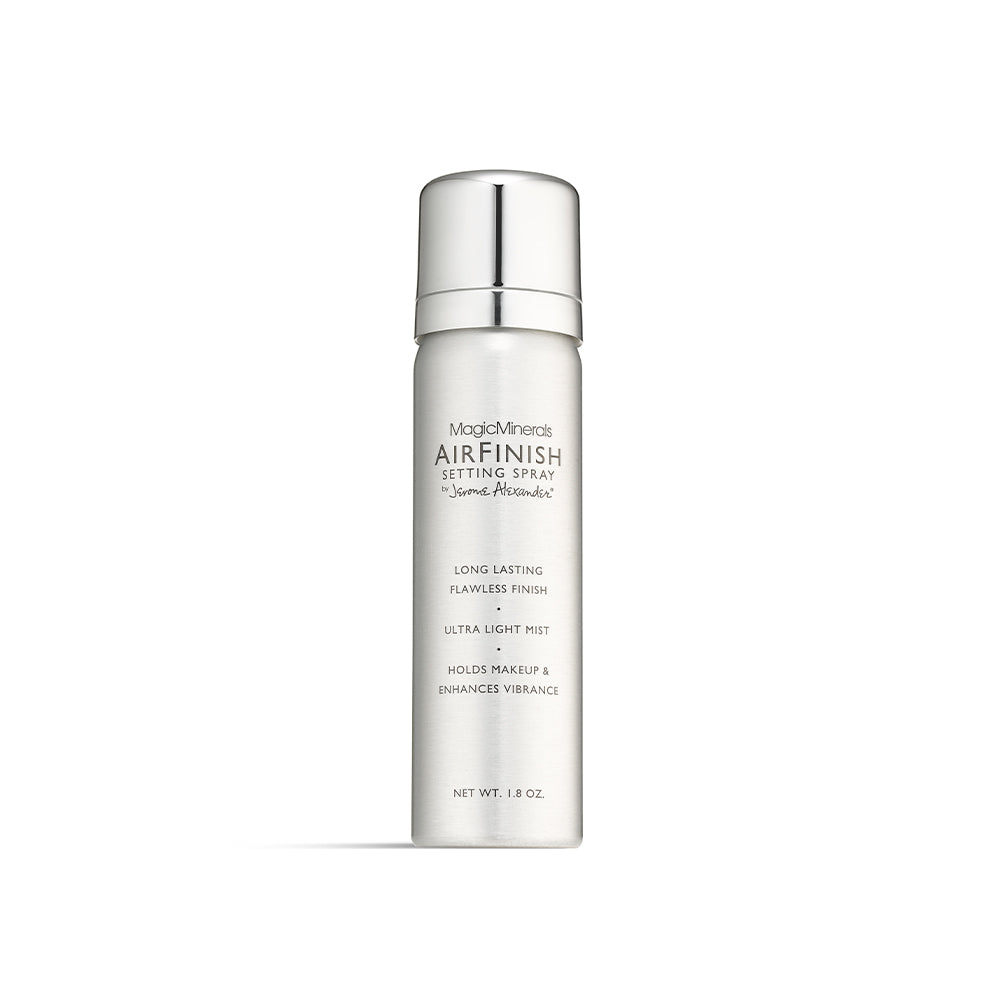 Deluxe AirBrush Foundation 5pc Set

30 Day Money Back Guarantee
"I love how this product goes on - it is light, yet fully covers. Lasts all day and looks so smooth. I start with the primer and end with the setting spray. This is the best foundation I've ever used!"