Age Defying Skincare Makeup
Here are some of our favorite ingredients in our Jerome Alexander Skincare Makeup™ products!*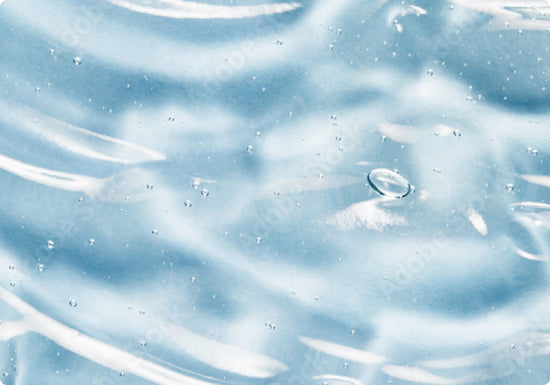 Hyaluronic Acid
This powerful (and popular!) skincare ingredient keeps skin looking plump and more firm (i.e. less noticeable lines and wrinkles!) by locking in moisture. It's key in helping you gain and retain a dewy glow that lasts all day.
Matrixyl 3000
Containing not one, but two messenger peptides, Matrixyl 3000 targets signs of aging and helps restore moisture to the skin. It stimulates skin repair while minimizing the look of fine lines and wrinkles.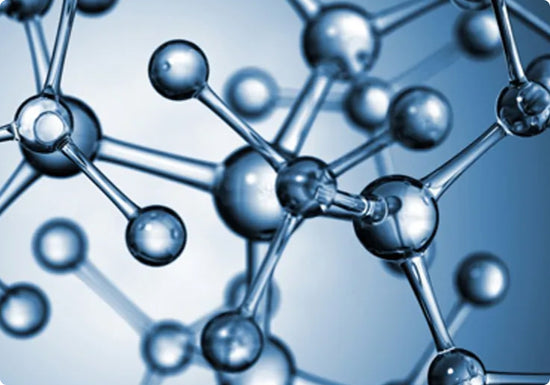 Argireline
An anti-aging peptide, Argireline promotes elasticity and helps reduce the appearance of "expression wrinkles". Some experts have compared this superhero product to Botox, but without the injections.
Niacinamide (Vitamin B3)
Studies have shown Niacinamide to be highly effective in tackling UV damage and stress to the skin. Blue light from computers or smartphones produce similar effects as UV-light and penetrate even deeper in the skin. Niacinamide helps protect from UV and blue light damage and promotes beautiful and healthy skin. Studies show that the appearance of lines and wrinkles is reduced while elasticity is improved. Regardless of age, ethnicity, or gender, Niacinamide testers saw a 34% increase in skin suppleness and hydration over a course of 28 days.
Juvenessence (Marine/Sea Algae)
Marine-algae extract is rich in amino acids, antioxidants, as well as vitamins and minerals that help fight the appearance of premature signs of aging like crows feet and fine lines
Vitamins C & E
These antioxidant vitamins work hand-in-hand to protect skin from harmful UV rays. While they don't replace an SPF, when used together, they nourish skin with reducing properties that combat free radicals and oxidative stress.
*The ingredients listed here are a sampling of featured ingredients found in many (but not all) Jerome Alexander products.